Cyprus Police are investigating the murder of a man gunned down in a 'gangster-like' ambush in Meneou, in the Larnaca district, on Monday night.
The victim, Marios Georgiou, 34, from Larnaca, was ambushed in his luxury sports car on a remote road leading from the village to nearby Pervolia at 9 pm on Monday, on his way home from the gym.
Police believe a "settling of scores" is the motive behind the deadly shooting.
According to Larnaca Police, Georgiou – who was known to police – was shot several times with an automatic weapon.
In a statement on Tuesday, police said they were investigating the premeditated murder of Marios Georgiou, carried out on the Meneou-Pervolia road.
"It seems that the 34-year-old was alone in his car and at the time of the attack. He was travelling from Meneou in the direction of the coastal area of Pervolia," said Larnaca police spokesman Charalambos Zachariou.
Larnaca Police said the victim died instantly and was transported to Larnaca General Hospital, where a post-mortem is expected to be carried out later in the day.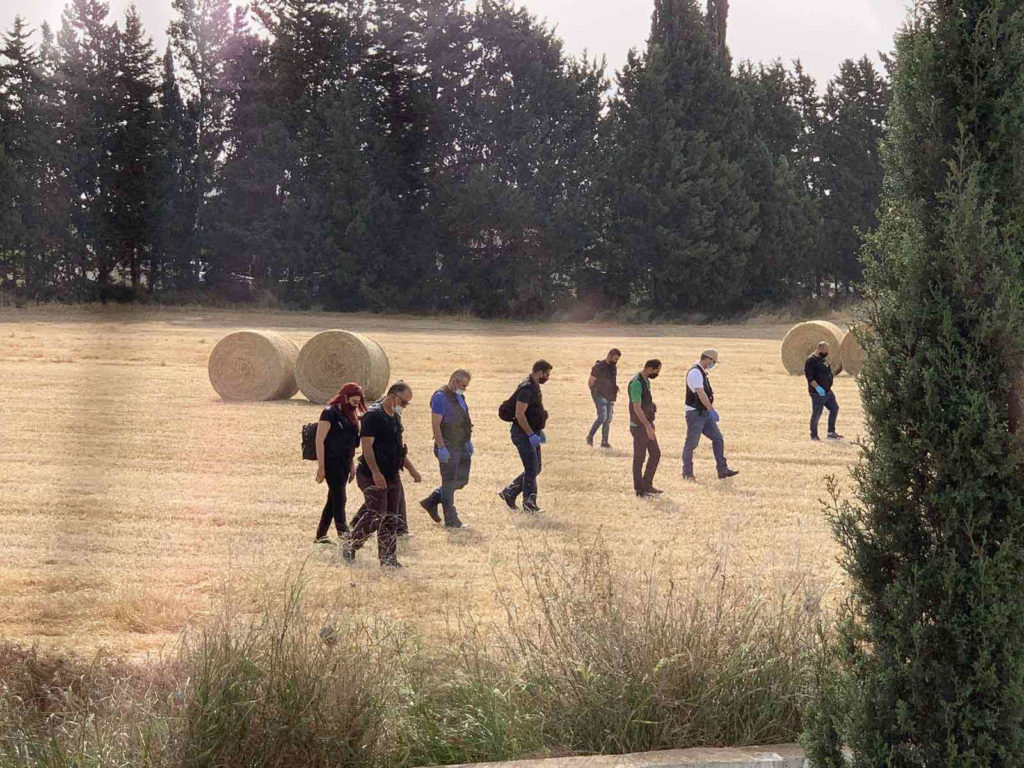 According to the Cyprus News Agency, the man was ambushed by unknown persons hiding behind trees in Kyparissia Avenue, close to a kiosk, as he made his way home.
State pathologists Angeliki Papetta and Orthodoxos Orthodoxou said the man was shot in the head and both hands from several bullets.
Georgiou was well known to the police as he was connected to a case involving an illegal weapons stash found recently in Larnaca.
Police said that they are reviewing CCTV footage from the kiosk situated on the road and from other buildings in the vicinity.