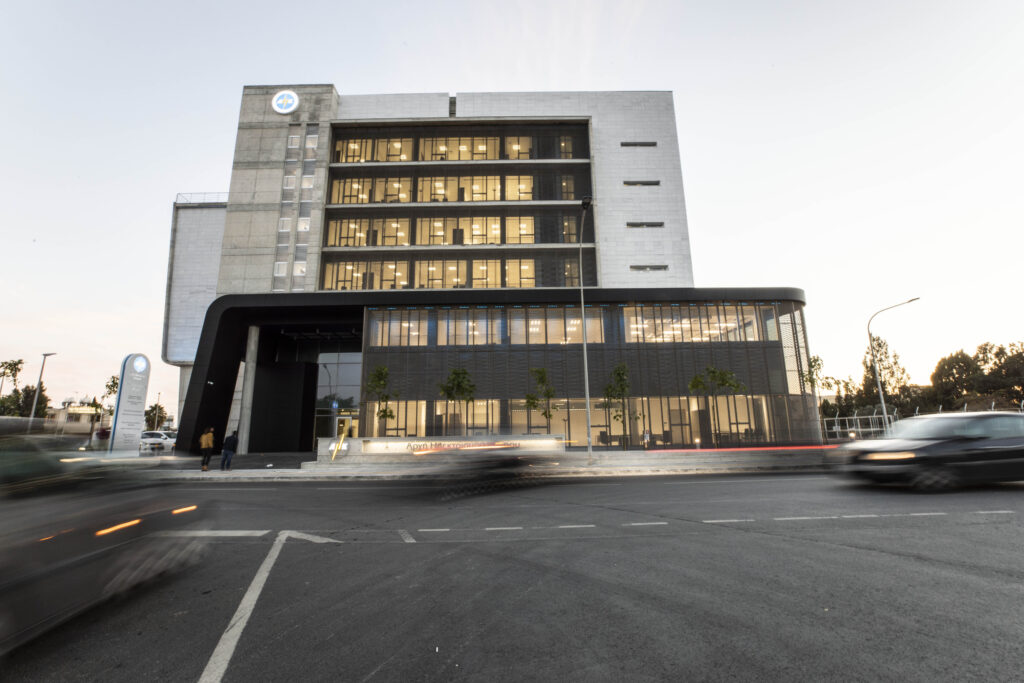 Cypriot consumers were warned to brace themselves for more hikes to their electricity bills, as the Electricity Authority of Cyprus (EAC) said they expect increases in line with an upward trend in oil prices. Quoted by Kathimerini Cyprus' edition, Demetris Nathanael, Acting Spokesperson of the EAC,
Keep Reading
The property market in Paphos is thriving as major deals push the total value of transactions over €190 mln during the second
More
A Ukrainian woman was sentenced to six months in prison for a racially motivated assault against Russians gathered to celebrate the Russia National Flag Day on 22 August last year in Larnaca.
More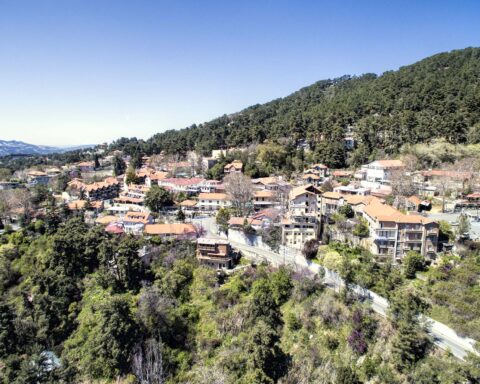 On the occasion of the revision of local planning zones regarding the mountain areas and resorts, I have some thoughts that may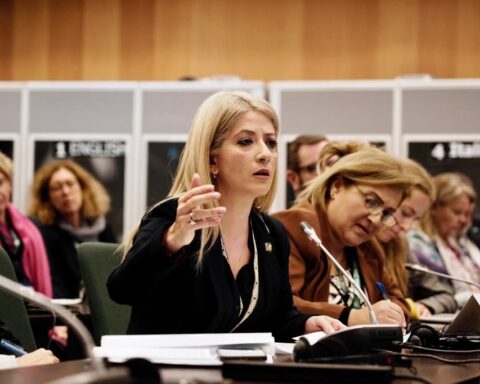 Are we really doing enough for everything happening today in the world, specifically in the Ukraine? An ongoing invasion and occupation, this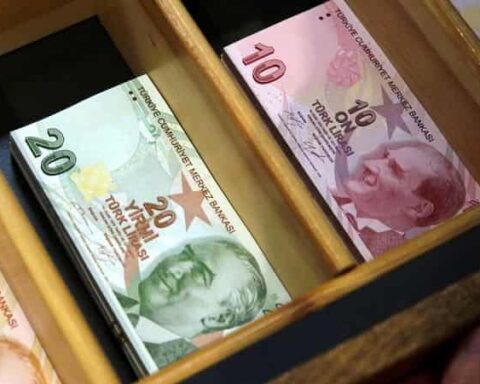 On 21 September, the Central Bank of Turkiye (CBRT) raised its policy rate by 500 basis points (bp) to 30%, following a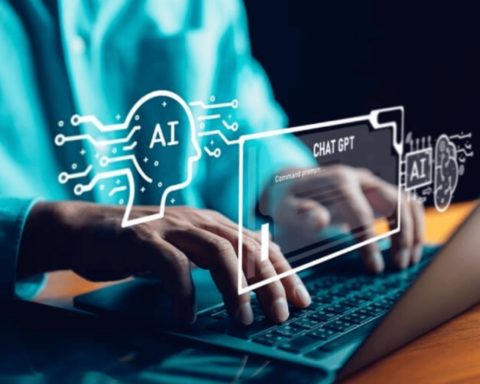 The formidable power of generative artificial intelligence (GenAI) combined with other existing AI models can transform how companies operate and individuals work.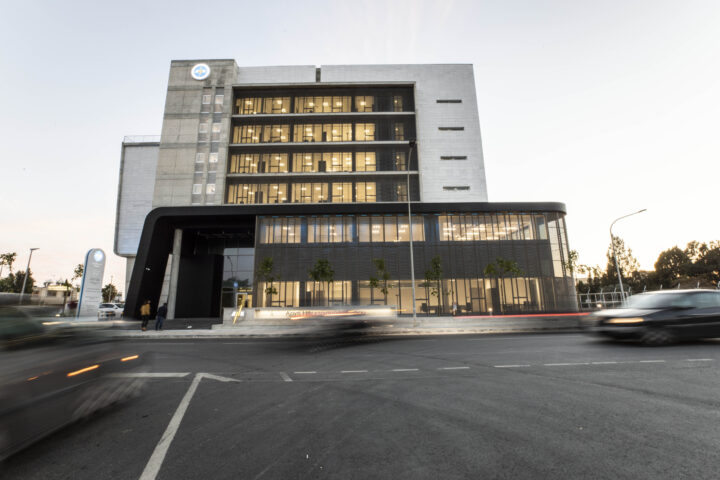 Cypriot consumers were warned to brace themselves for more hikes to their electricity bills, as the Electricity Authority of Cyprus (EAC) said they expect increases in line with an upward trend in oil prices. Quoted by Kathimerini Cyprus' edition, Demetris Nathanael, Acting
Read More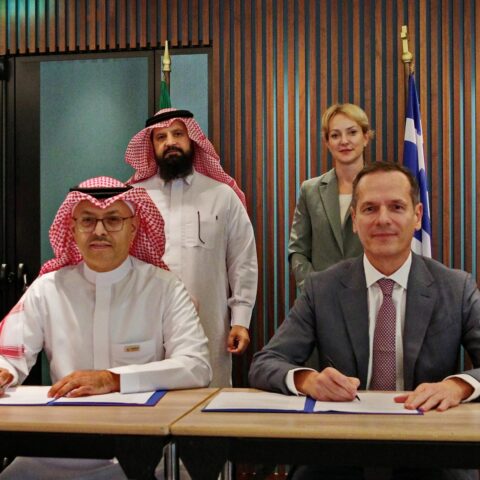 Greece and Saudi Arabia have agreed to set up a jointly owned company that will look at linking their power grids, taking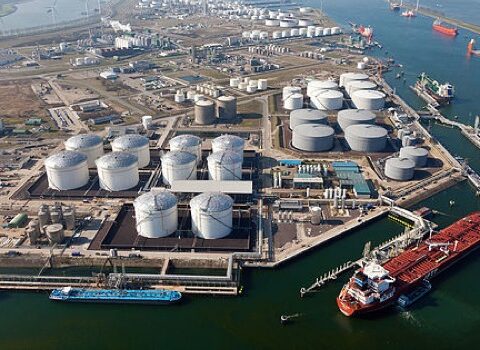 The construction of a petroleum products storage terminal by 2025 is considered a project of exceptional importance for Cyprus' strategic energy autonomy, said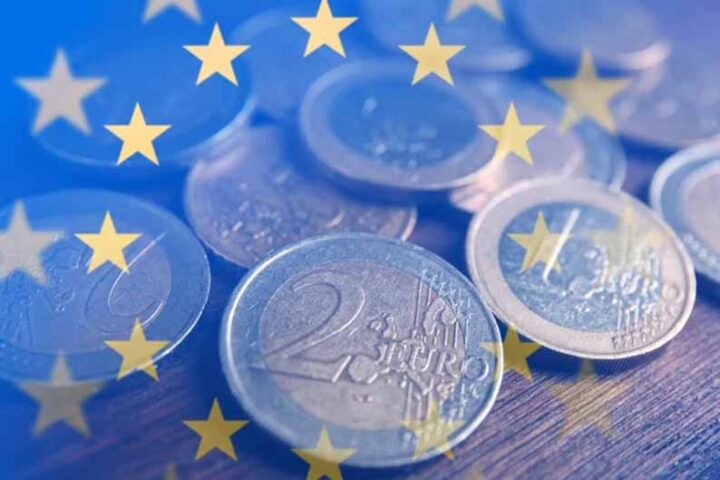 By Craig Erlam   European stock markets were performing well at the end of the week after spending much of the past days
More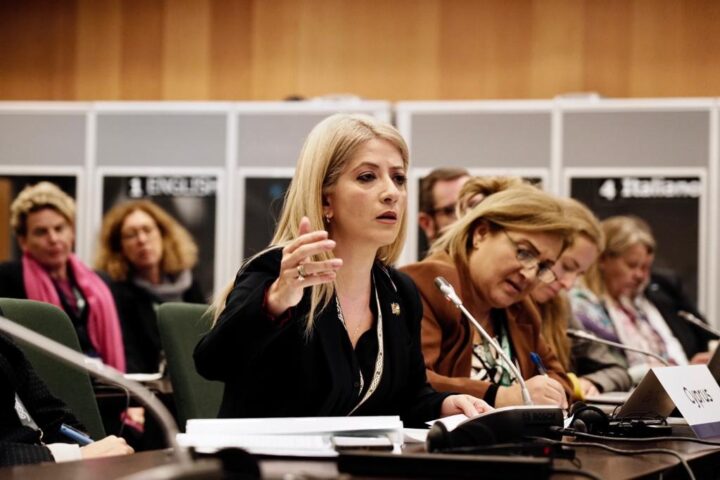 Are we really doing enough for everything happening today in the world, specifically in the Ukraine? An ongoing invasion and occupation, this
More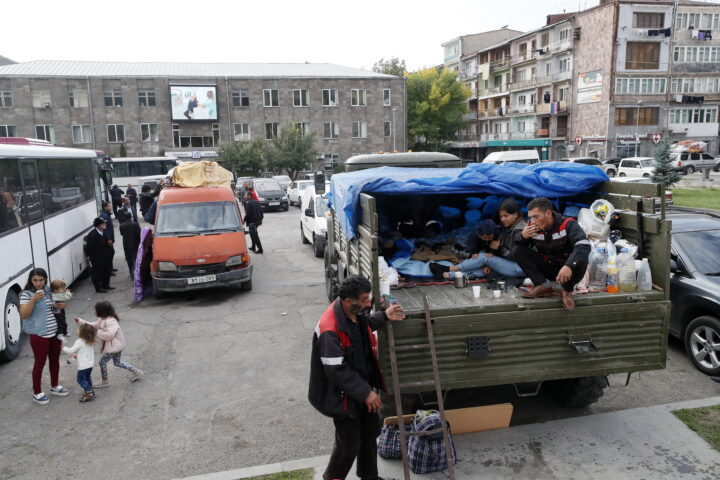 The Cyprus parliament unanimously adopted a resolution condemning the military operations by Azerbaijan against the Armenian population of Nagorno-Karabakh. Lawmakers called upon
More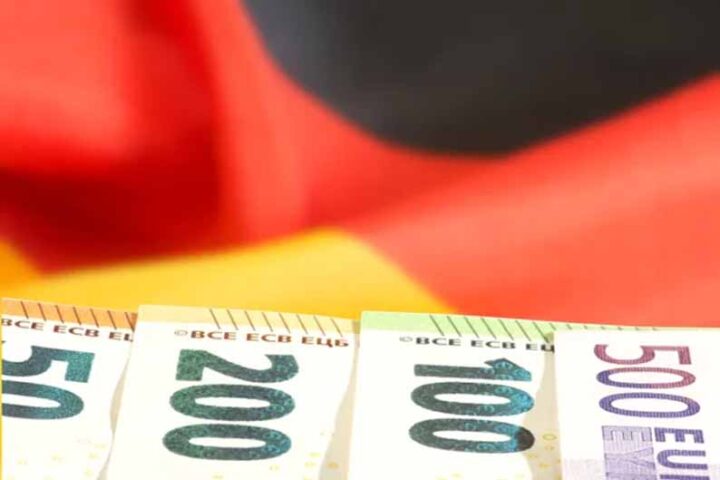 By Craig Erlam   Another mixed session in Europe on Thursday with US stocks pointing to a similar open on Wall Street despite
More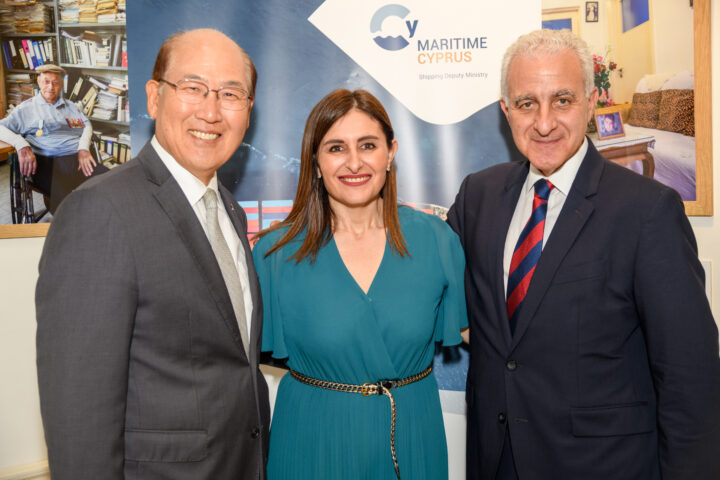 Shipping Minister Marina Hadjimanolis said Cyprus is "an ideal place for companies to develop and excel" during a speech at an event in London on the sidelines of International Shipping Week. Addressing a packed Cyprus High Commission headquarters, she said
Read More
Cypriot politician Christos Stylianides has stepped in as Greece's new shipping minister after Miltiades Varvitsiotis resigned on Monday over the death of
Paralimni is set to welcome the island's fifth marina next summer at the northern tip of the popular Protaras holiday resort, with
Limassol Port has acquired new equipment in an ongoing effort to enhance operations and increase productivity at the Multi-Purpose Terminal. The acquisitions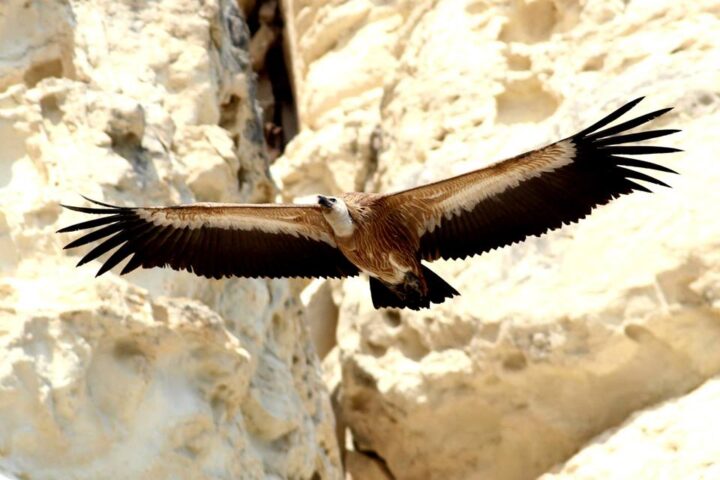 Cypriot conservationists released a batch of seven Spanish vultures into the wild to help replenish the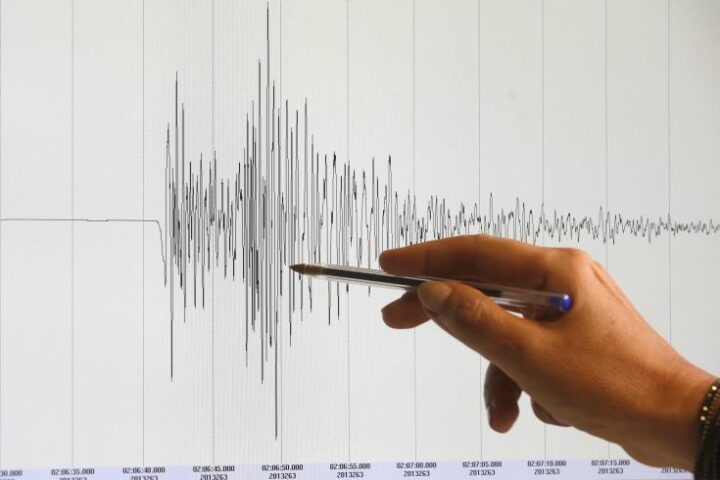 A 3.2 magnitude earthquake on Friday shook Limassol, but there was no structural damage or injuries,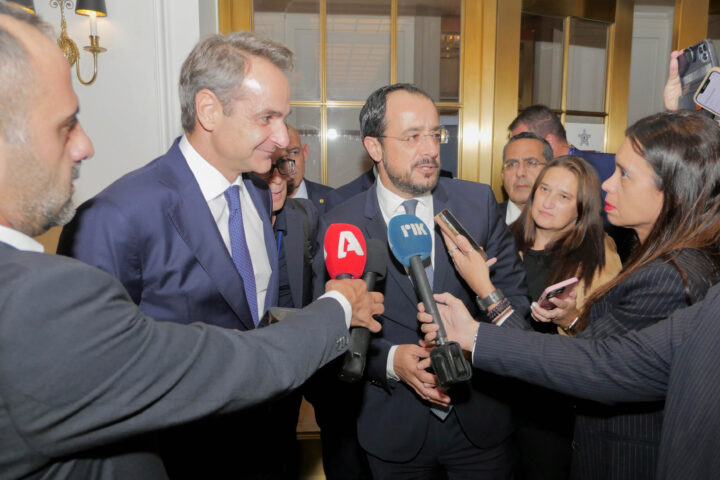 The percentage of Cypriots interested in the news from most information sources has recorded a drop,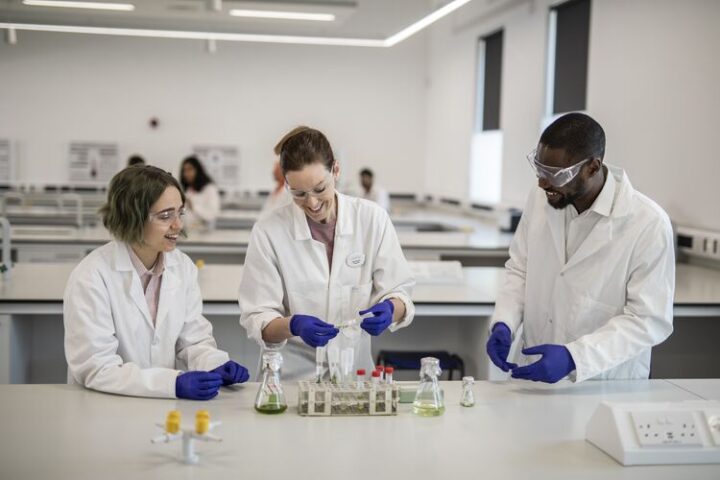 The British Council launched the tenth year of its Study UK Alumni Awards programme, celebrating the