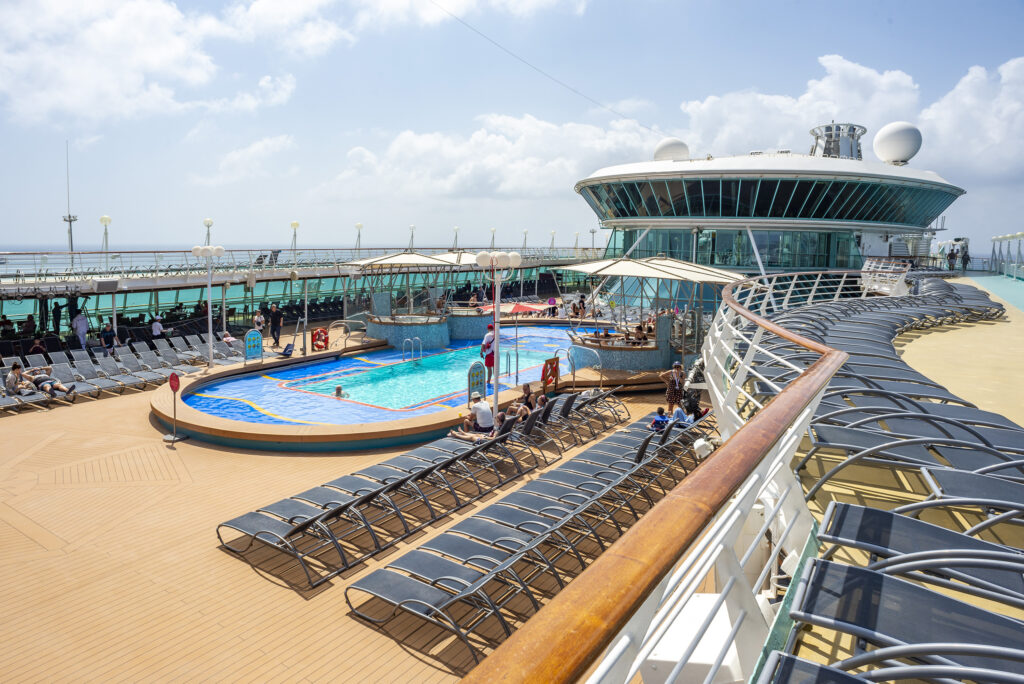 Around 343,000 cruise ship passengers arrived in Cyprus last year, while a slight increase in this figure is expected this year, said Tourism Minister Kostas Koumis welcoming the Royal Caribbean's Rhapsody of the Seas cruiser. He was on board to mark its arrival at Limassol port
Keep Reading
The economy of Cyprus is expected to slow to 2.5% GDP in 2023, reflecting an erosion in household incomes, tighter financial conditions, and
More
Now the football season is coming to a close with a few finals left to be decided in Europe; nothing is more entertaining than the government trying to sell its shiny new
More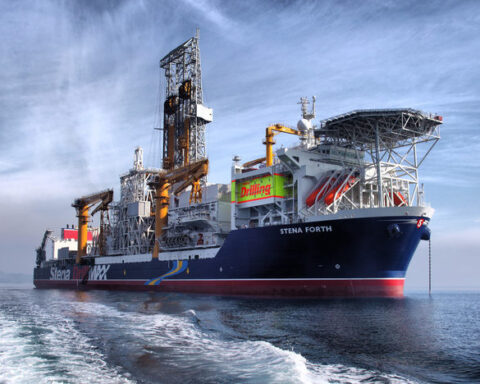 Now the football season is coming to a close with a few finals left to be decided in Europe; nothing is more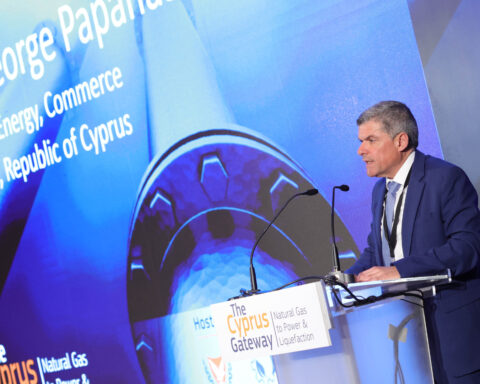 It is difficult to keep up with the rapidly evolving geopolitical developments in the region, especially when you are a small player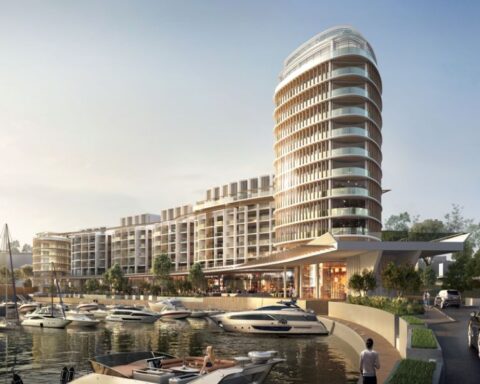 The adoption of the national healthcare system (the GHS), introduced four years ago, is costing the government of Cyprus and its people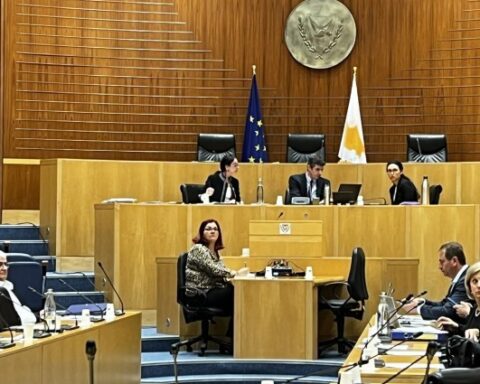 Like the wave of incompetence that swept across our passports-for-cash scheme, nobody believed they would get caught playing fast and loose with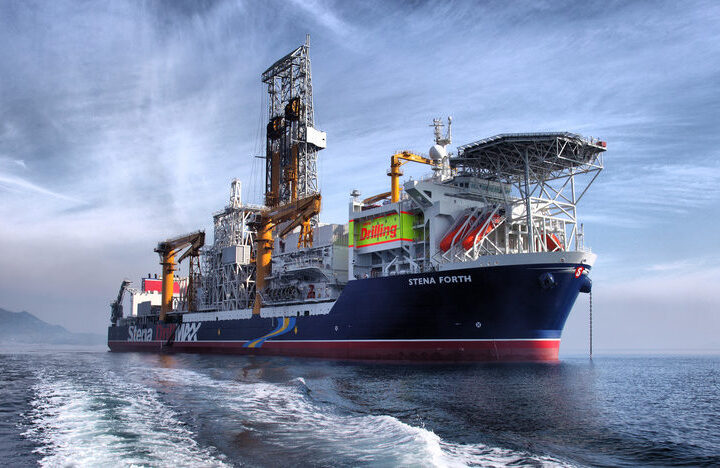 Now the football season is coming to a close with a few finals left to be decided in Europe; nothing is more entertaining than the government trying to sell its shiny new energy policy. The government's repackaged strategy looks good on paper,
Read More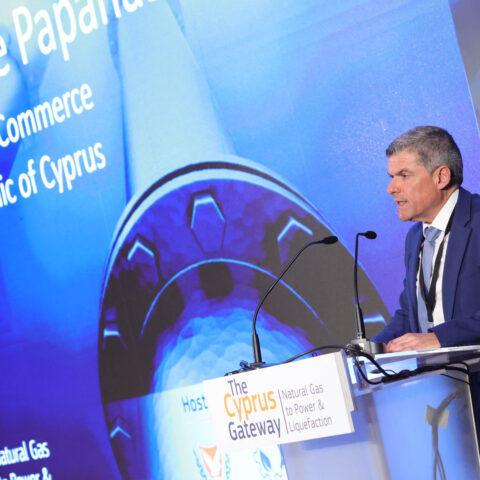 It is difficult to keep up with the rapidly evolving geopolitical developments in the region, especially when you are a small player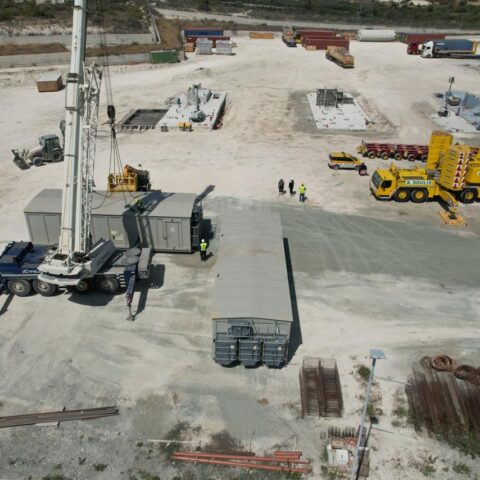 Work on the island's first private conventional power station, promising cheaper electricity, is in full swing as the gas turbines arrived, developers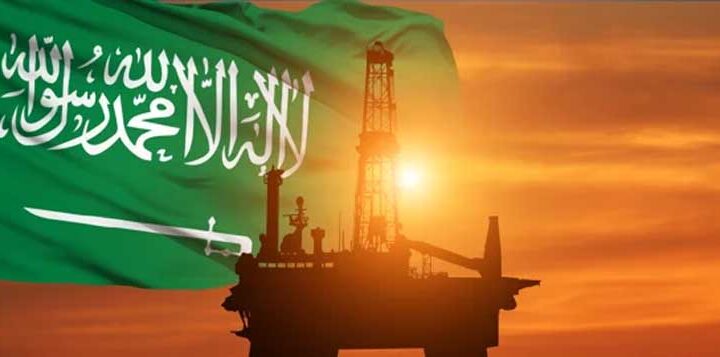 By Craig Erlam   A raft of weaker services surveys have weighed on sentiment in Europe at the start of the week, while
More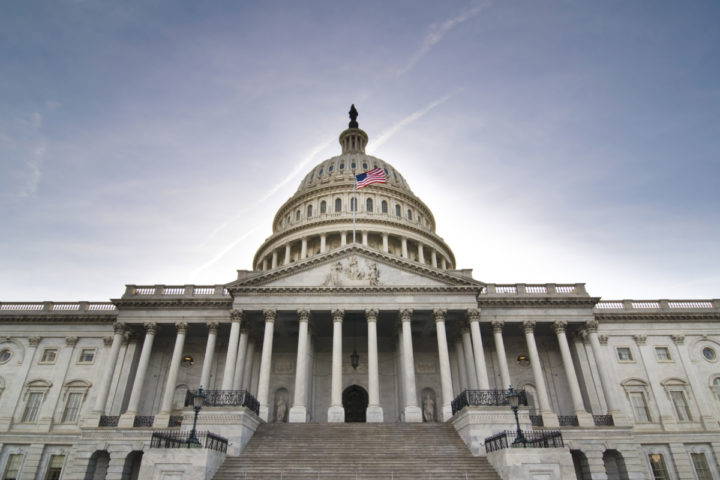 By Moody's Analytics   President Biden and House Speaker Kevin McCarthy announced over the Memorial Day Weekend an agreement in principle to limit
More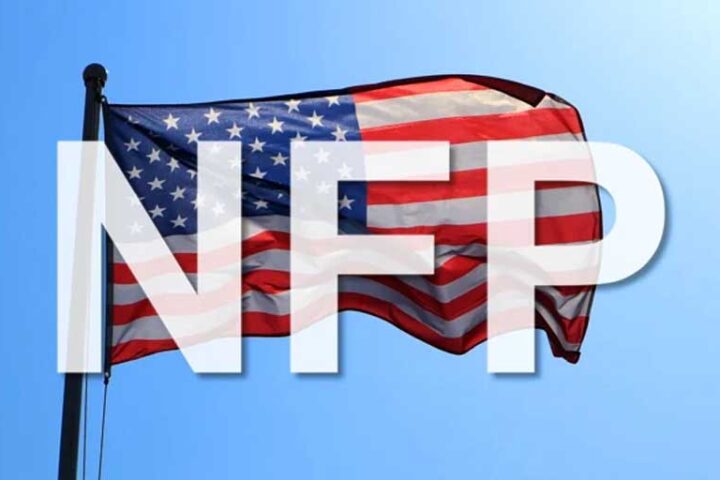 By Edward Moya   A red-hot labour market remains and that should keep the pressure on the Fed, which will also delay second
More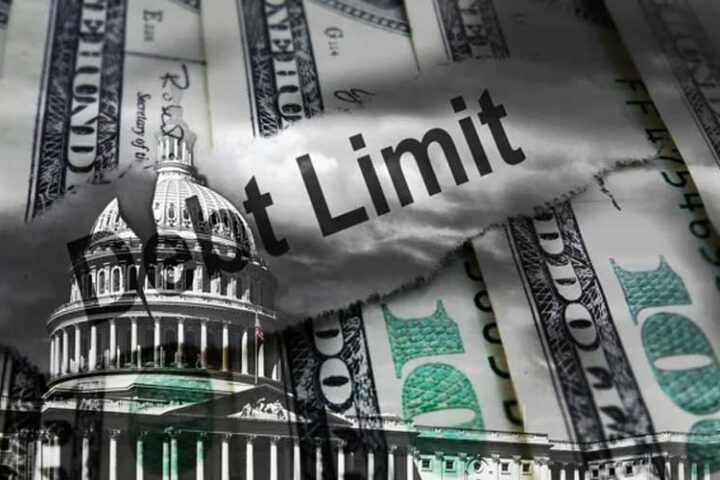 By Craig Erlam   A debt ceiling fiasco was averted late in the day and markets are ending the week on a positive
More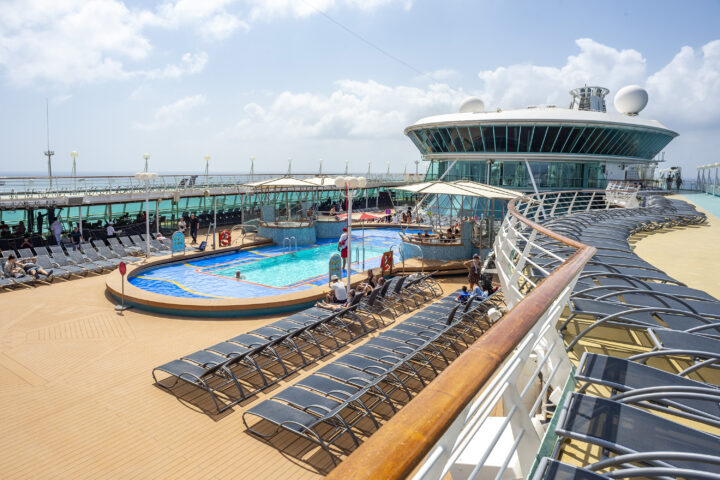 Around 343,000 cruise ship passengers arrived in Cyprus last year, while a slight increase in this figure is expected this year, said Tourism Minister Kostas Koumis welcoming the Royal Caribbean's Rhapsody of the Seas cruiser. He was on board to
Read More
Shipping Minister Marina Hadjimanolis described the maritime sector as an invaluable asset for Cyprus, stating her determination to strengthen its global position.
The ferry link between Cyprus and Greece begins a new season as the Cypriot flag Daleela embarks on its first journey for
President Christodoulides commented about cooperation between Cyprus and other EU member states, particularly Greece, for establishing a European Commissioner and, by extension,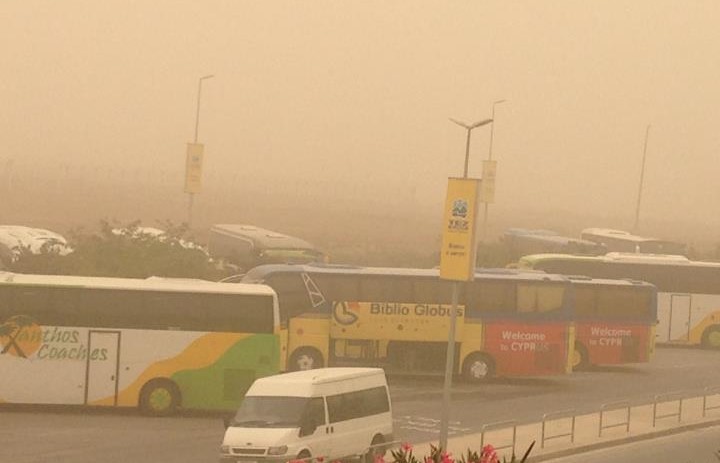 Recent dust clouds over Cyprus directly result from climate change, as the phenomenon is becoming more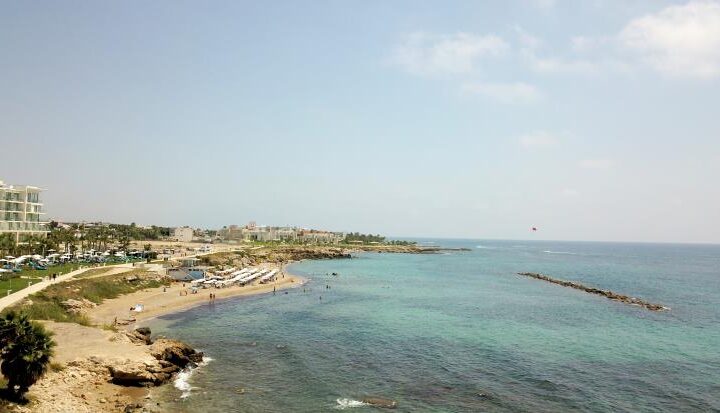 Dust higher in the atmosphere is expected to reach the surface, causing discomfort to vulnerable groups,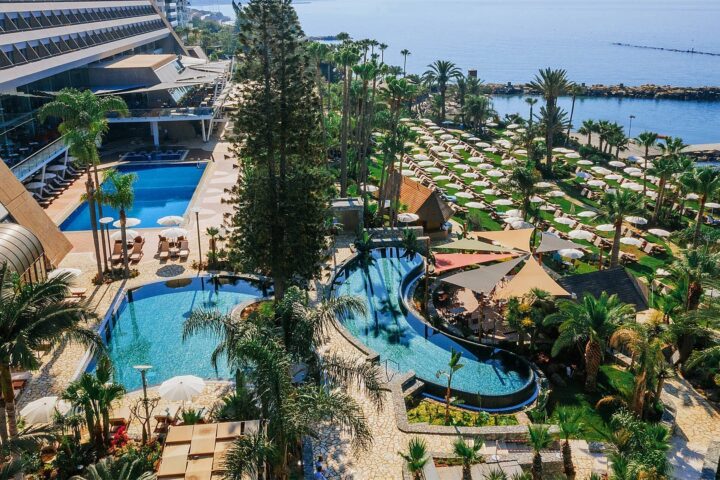 Cyprus hoteliers report their establishments are at 80% capacity over the upcoming long holiday weekend as