Five people died of COVID-19, the Cyprus health ministry announced on Monday, with January well on its way to surpassing December as the worst month since the pandemic started. The five deaths – three men aged 79 to 91 and two women, 88 and 92 – raised the death toll for the month to 52,
Keep Reading
Cyprus went from record tourist arrivals to plunge 84 per cent in 2020 with the island suffering a tourism nightmare as the
More
Two lockdowns and other restrictive measures imposed by the government to stem the pandemic have delivered a body blow from which Larnaca
More
Covid-19 In Cyprus - Last 24h
Cyprus
Covid-19 Worldwide - Last 24h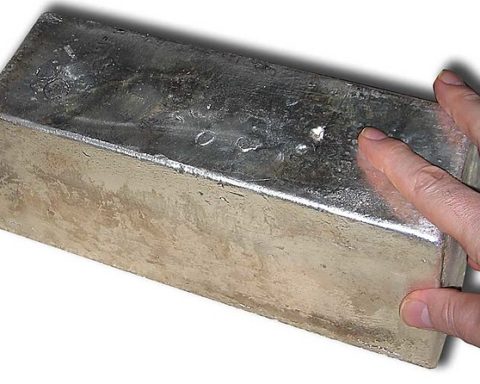 By Stefan Nolte After a 47% surge in 2020, silver is poised to continue its momentum this year. Most investment analysts and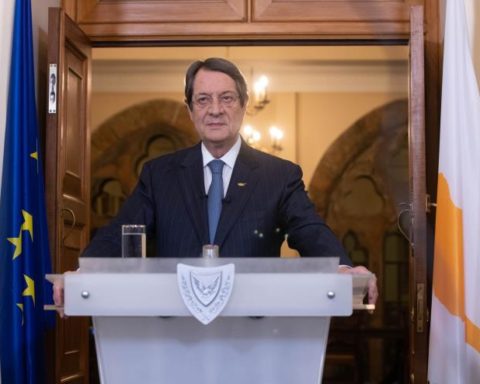 Cyprus is not a bastion of investigative journalism as nature of the beast doesn't allow for it roam in these protected waters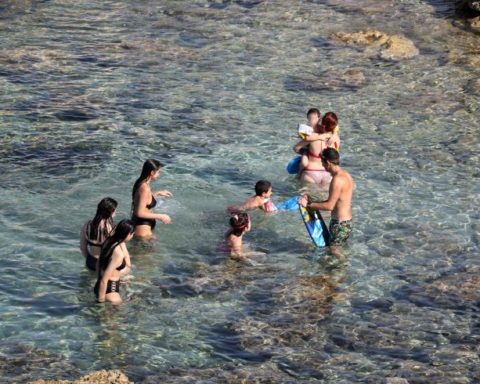 The writing is on the wall – if Cyprus continues to put all its eggs in one basket and does not diversify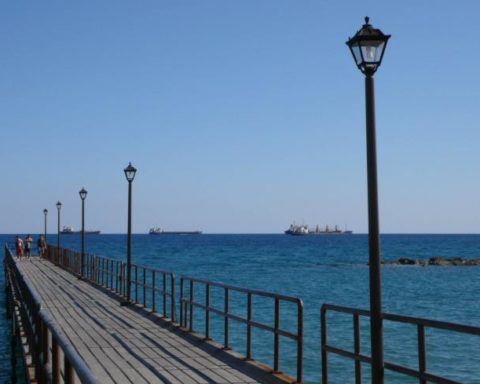 I wonder what prospects the real estate market has for 2021. Who can predict with confidence how the market will perform during
Cyprus is on target with its 2030 energy consumption targets and could meet the EU's ambitious 'climate neutral' objective by 2050 if the island ends its energy isolation through gas pipelines and electricity cables, politicians argued. Yiorgos Loukaides, House spokesperson for the
Read More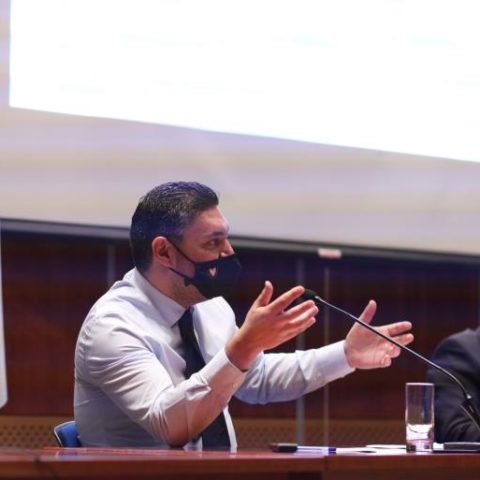 Over the next seven years, Cyprus plans to absorb €968 mln in EU structural funds for a more connected, energy-efficient and sustainable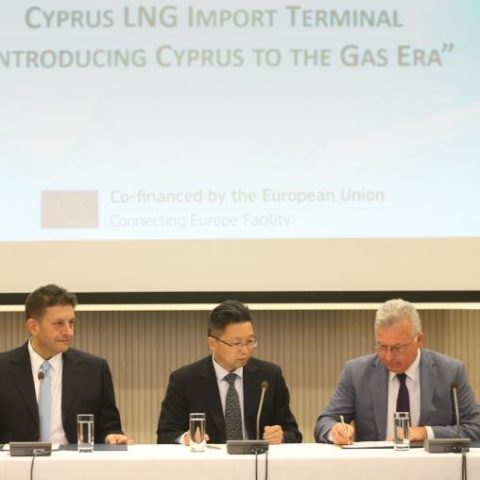 By Costis Stambolis As Cyprus has embarked on the road to introducing natural gas to its energy system, following the signing of agreements by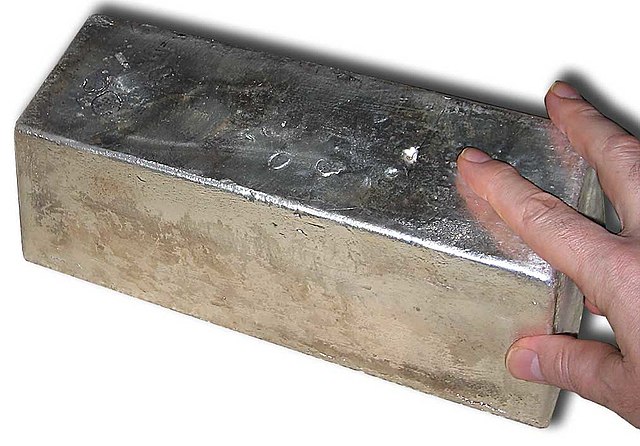 By Stefan Nolte After a 47% surge in 2020, silver is poised to continue its momentum this year. Most investment analysts and
More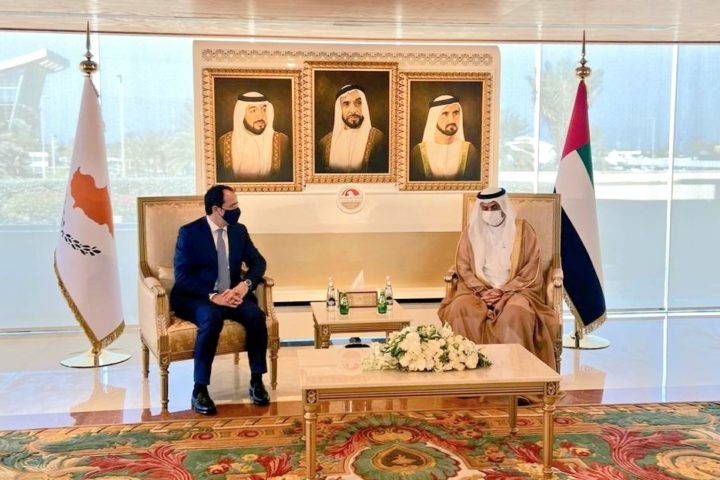 Cyprus Foreign Minister Nikos Christodoulides is on a key mini-Middle East tour with consecutive working visits to the United Arab Emirates and
More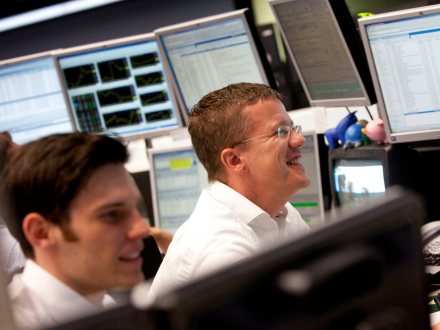 By Hussein Sayed, Chief Market Strategist at FXTM Following a solid start to the year, investors are turning more cautious as data
More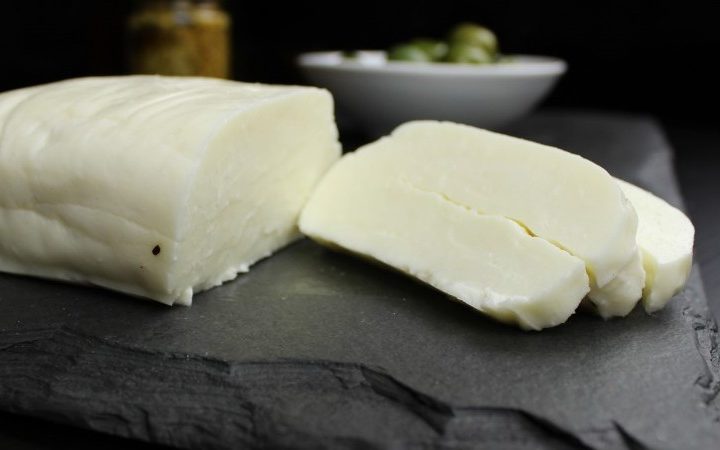 Brussels is taking the initiative to end a stalemate in registering Cyprus' famous traditional cheese as a protected product, with halloumi bogged
More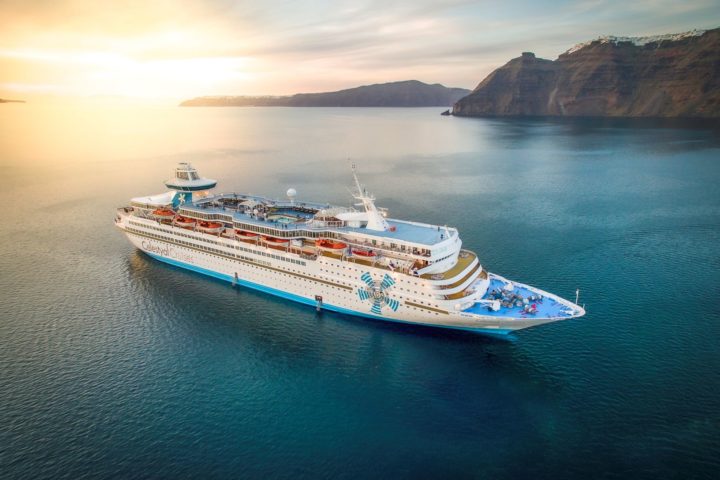 Celestyal Cruises, the Cyprus-owned cruise company operating in the Greek islands and the eastern Mediterranean, is recommencing its cruise itineraries after the COVID-19 travel restrictions and port closures with the first sailing for the 7-night 'Idyllic Aegean' on April 24.
Read More
The Cyprus Shipping Chamber, the umbrella organisation representing the majority of locally-based companies in the maritime sector, wants the international community to
 By Nawaf Abdulla Even though 2020 was a challenging year for the maritime and entire shipping sector, it presented us, at DP
The Cypriot junior minister for shipping visited several vessels anchored in Limassol port on Wednesday and gave presents to some 70 crew