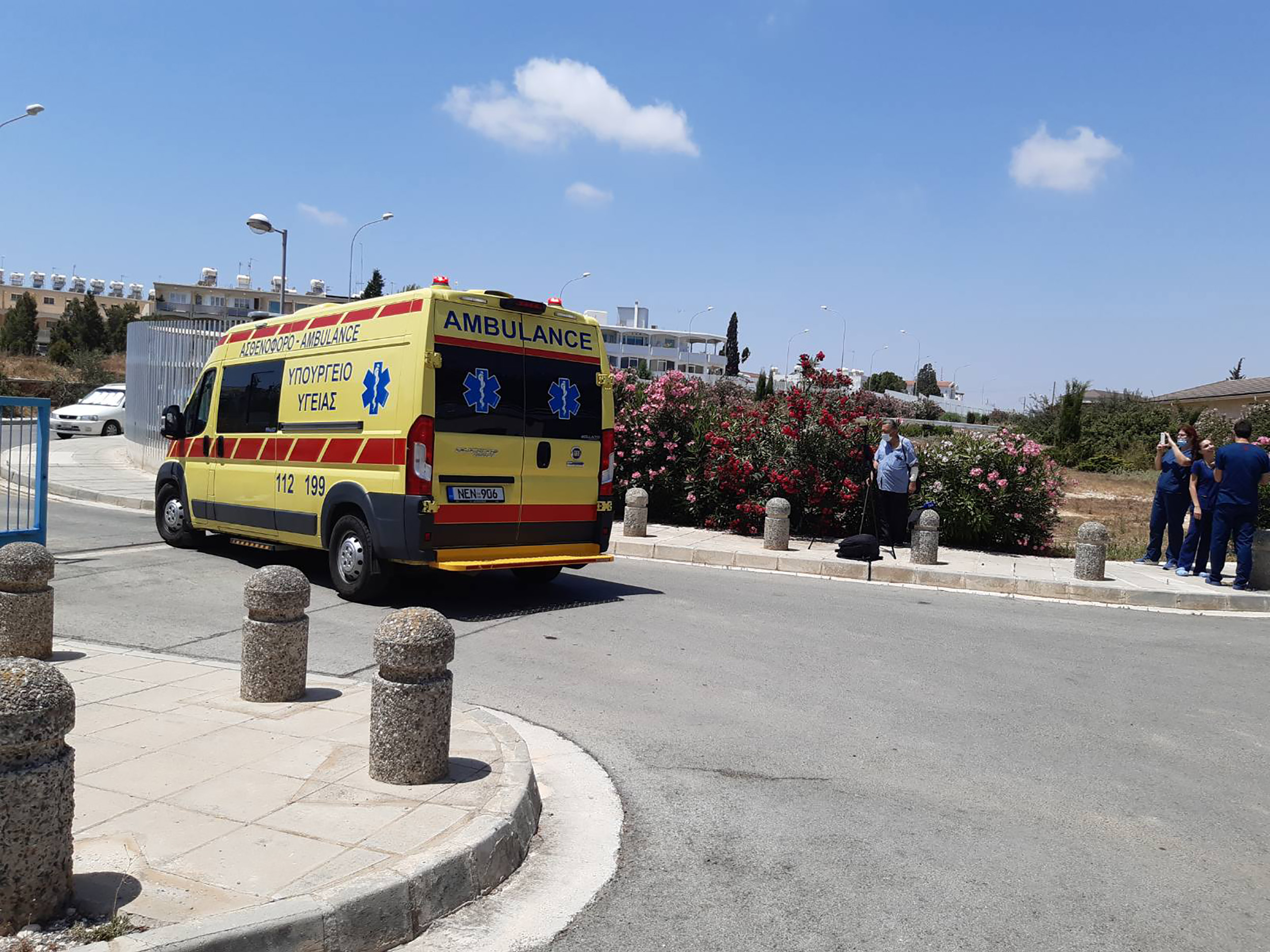 Cyprus health authorities announced on Thursday that two new confirmed cases of COVID-19 infection were people that recently arrived on the island. The two positive cases were identified from a total of 1,159 tests, bringing total COVID-19 infections since the outbreak in March to 1010. According to the Ministry of Health, one new case was
Keep Reading
Cyprus said it was shocked to discover that Belgium has placed it with the UK on its 'orange' entry list where COVID-19
More
Nicosia on Thursday hailed a landmark decision by the United States to include Cyprus in its International Military Education and Training (IMET)
More
Covid-19 In Cyprus - Last 24h
Cyprus
Covid-19 Worldwide - Last 24h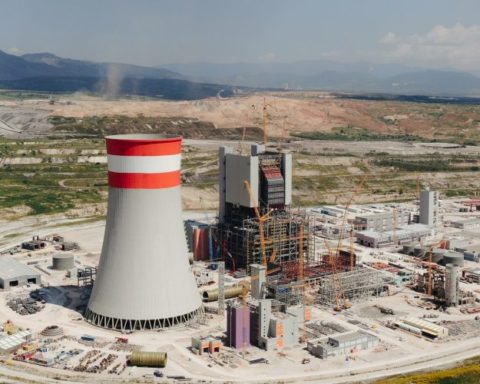 Last September, Greece's newly elected Prime Minister Kyriakos Mitsotakis, speaking at the UN General Assembly on Climate Change announced his government's decision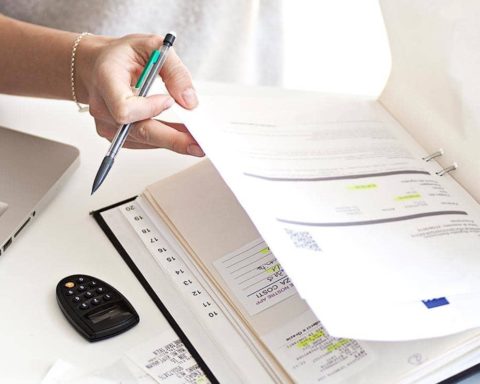 By Athos Kyranides Small to medium-sized enterprises (SMEs) exposed to the risk that some of the trade debtors will not pay their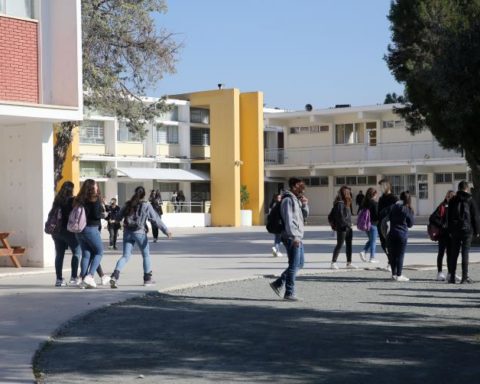 Diversity issues are not part of the national conversation while there is sparse interest in the Black Lives Matter debate in Cyprus.
If there's one thing that the impact from the Covid-19 pandemic has taught us, is that Cyprus continues to face an enormous
Washington is "absolutely concerned" over developments in offshore Cyprus and the Aegean with Turkey warned its illegal drilling and accord with Libya are unhelpful, said a US State Department senior official. Turkey has conducted six illegal drilling operations in Cyprus' exclusive economic
Read More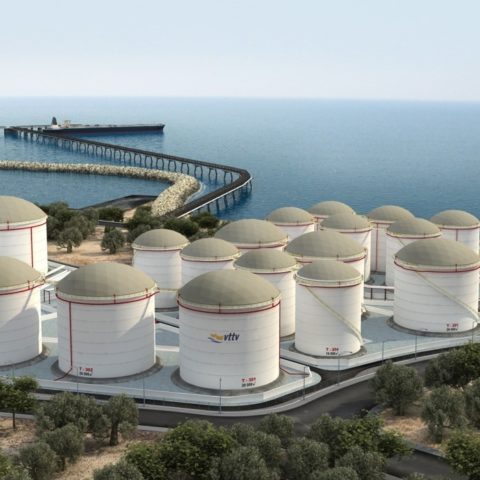 Cyprus takes its first step into the natural gas era on Thursday when President Nicos Anastasiades lays the foundation stone of the
Good news for consumers, the Cyprus Electricity Authority (EAC) is to continue applying a 10% reduction on its electricity bills until September.
Washington is "absolutely concerned" over developments in offshore Cyprus and the Aegean with Turkey warned its illegal drilling and accord with Libya
More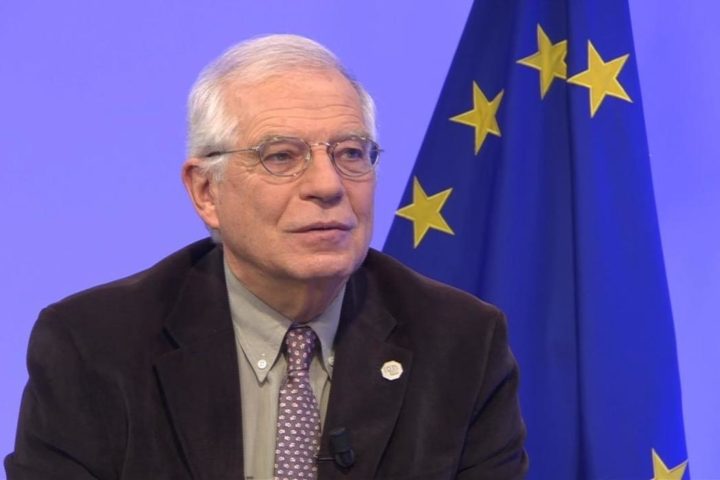 Only through dialogue can the Mediterranean become a more secure and stable region, EU foreign policy chief Josep Borrell told a European
More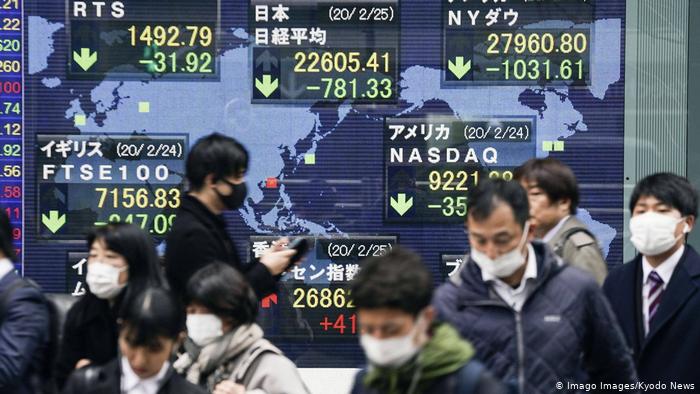 By Hussein Sayed, Chief Market Strategist at FXTM Equity markets have pushed higher in Asia following an impressive last hour rally on
More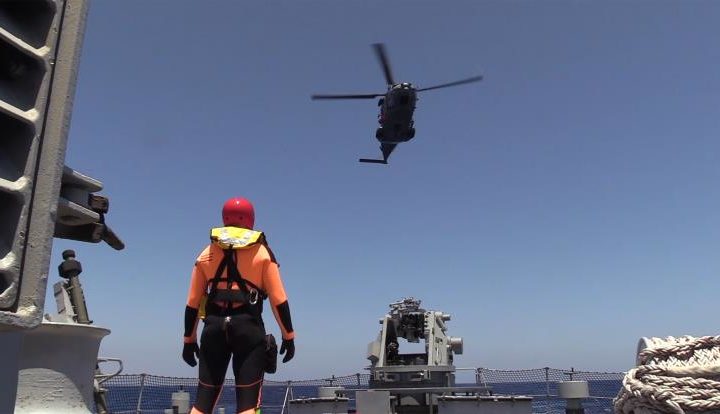 Cyprus, Greece, France and Italy carried out a military exercise in the maritime area off Limassol under the regional Defence and Security
More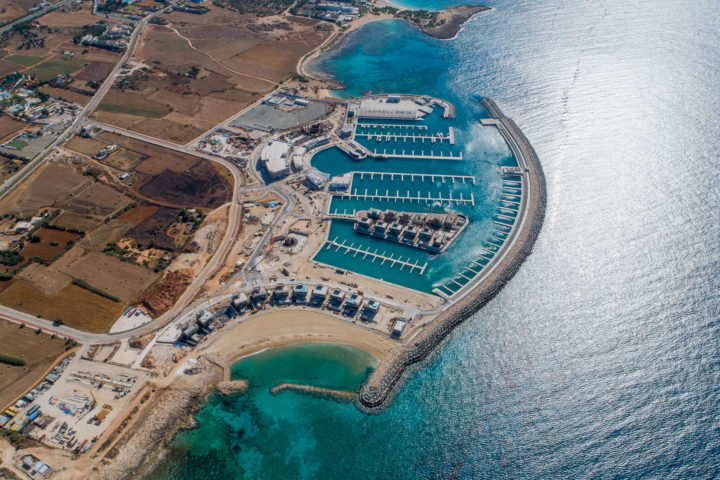 Construction work to complete Ayia Napa Marina has resumed apace after COVID-19 lockdown while final completion is rescheduled for 2023, the project's CEO Stavros Caramondanis said on Wednesday. With the necessary administration buildings for its operation already delivered the mixed-development
Read More
The outlook for the global shipping sector for the coming 12 to 18 months remains negative, Moody's Investors Service said in a
The European People's Party, the largest political group in the Euro parliament, is calling for a 50% cut in shipping emissions by
After a 20-year absence, the Cyprus-Greece passenger ferry link will be reinstated after Nicosia received EU competition approval, the outgoing shipping minister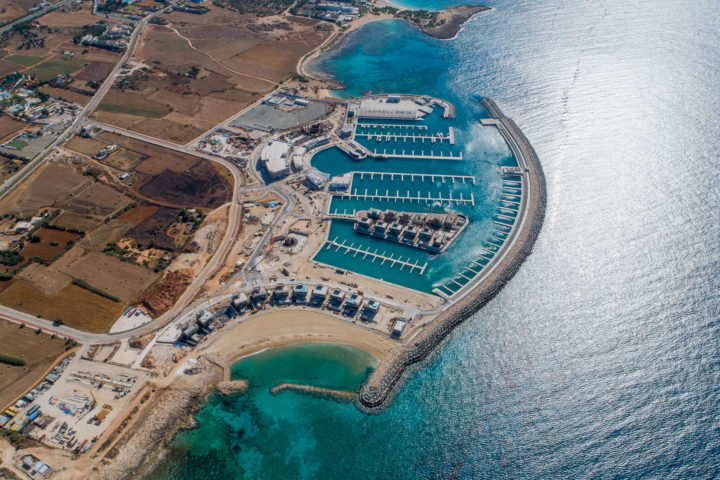 Construction work to complete Ayia Napa Marina has resumed apace after COVID-19 lockdown while final completion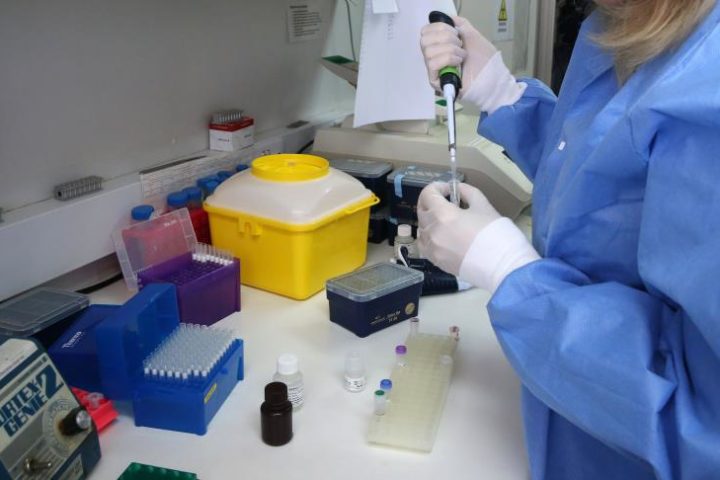 There is no global second wave of coronavirus even though recorded cases worldwide are spiking, said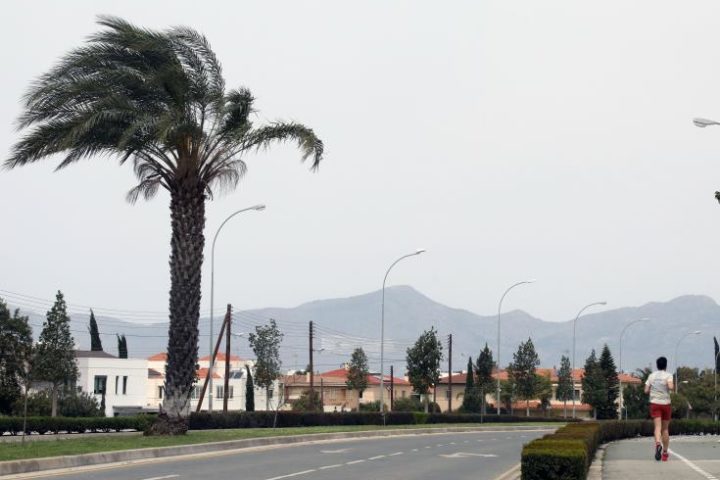 A low-pressure system causing temperatures to drop six degrees following a heatwave with the prospects of