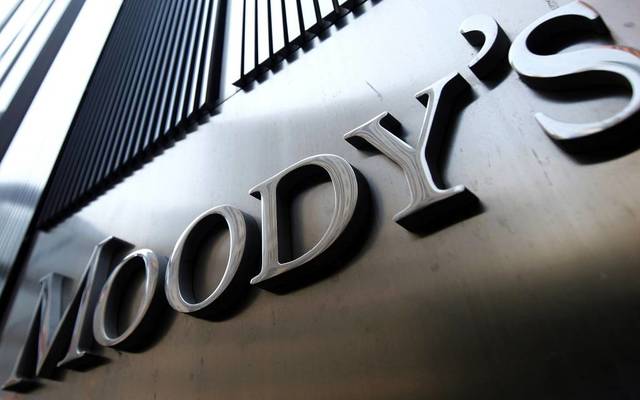 Moderate and uneven economic recoveries amid the coronavirus pandemic as well as political and trade uncertainties pose risks for financial institutions in emerging markets throughout Asia, Latin America, Europe, the Middle East and Africa in 2021, Moody's Investors Service said in a new report. The outlook for banks is negative, while insurers are more stable,
Keep Reading
With digital transformation key to fostering sustainable economic growth by providing effective and efficient services to the public and businesses, Britain has
More
By Hussein Sayed, Chief Market Strategist at FXTM Crude oil futures were trading lower Monday morning as market participants closely watched OPEC
More
Covid-19 In Cyprus - Last 24h
Cyprus
Covid-19 Worldwide - Last 24h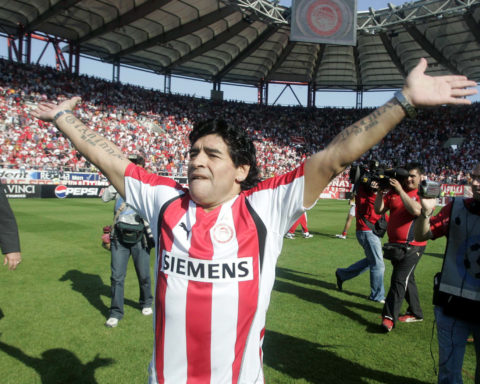 There can be no part of planet earth untouched by the passing of footballing superhero and all-round national icon Diego Armando Maradona.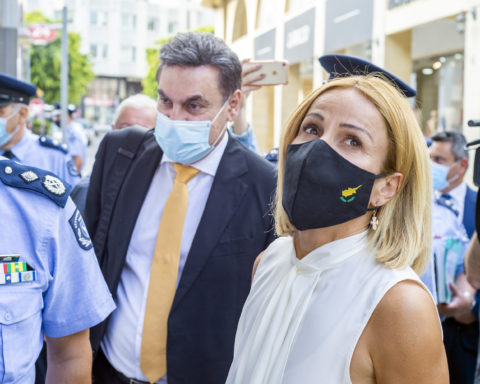 Having done almost nothing to clean house during the current parliamentary term, and with their seats shaking with the fear of not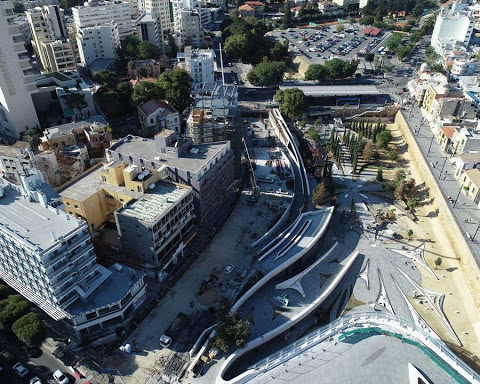 The extensive and impressive infrastructural works that are now taking place in central Nicosia is a job worthy of every cent spent.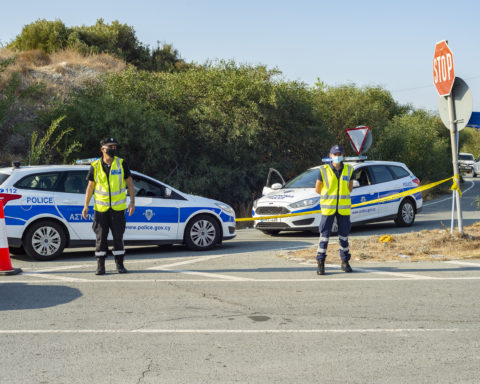 If the chaos surrounding tests to circumvent the lockdown in Limassol and Paphos is anything go by then be assured the rollout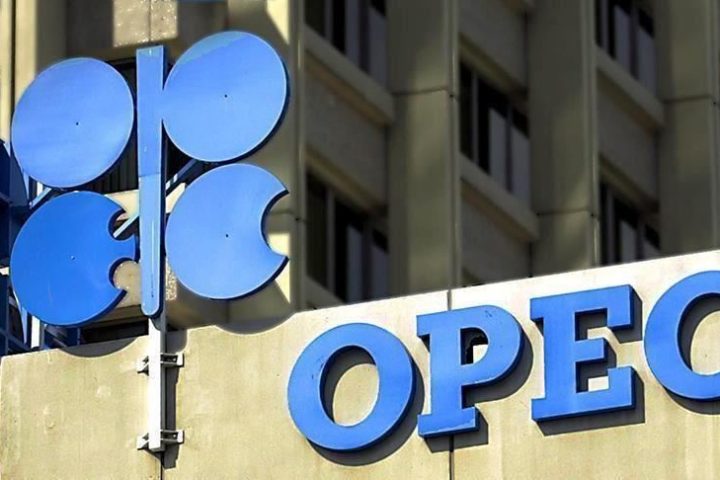 By Hussein Sayed, Chief Market Strategist at FXTM Crude oil futures were trading lower Monday morning as market participants closely watched OPEC members and their allies begin a two-day meeting to discuss their next steps in production policy. Brent and WTI January
Read More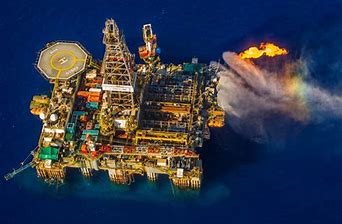 Cyprus' stalled oil and gas exploration programme will resume in mid-2021, although the pandemic has made drilling projects "increasingly complex," said Energy
Opening up the Cyprus electricity market, long touted as the only way that Cypriots can enjoy cheaper and greener supply as competition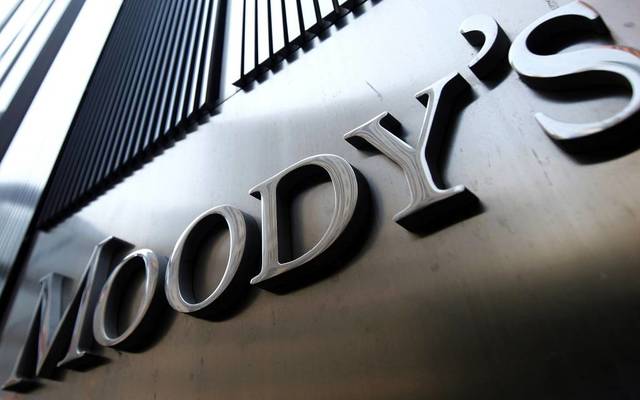 Moderate and uneven economic recoveries amid the coronavirus pandemic as well as political and trade uncertainties pose risks for financial institutions in
More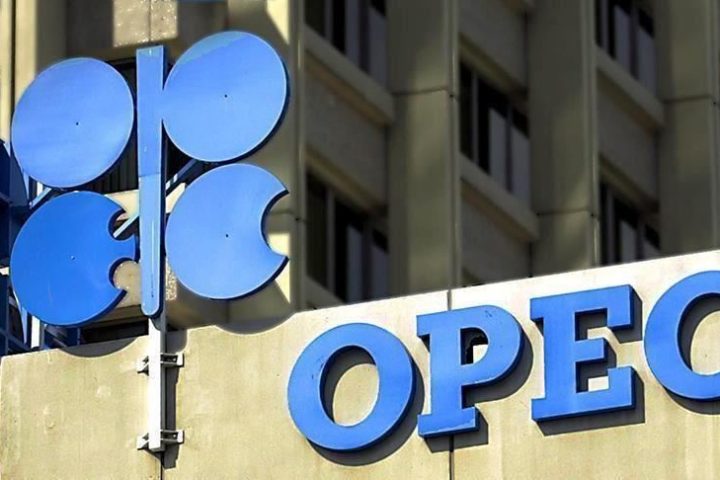 By Hussein Sayed, Chief Market Strategist at FXTM Crude oil futures were trading lower Monday morning as market participants closely watched OPEC
More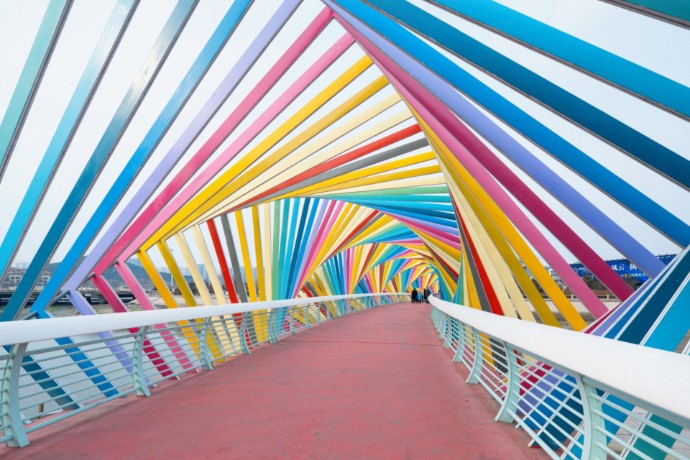 Initial public offerings (IPOs) saw the most active third quarter in the last 20 years by proceeds, and the second highest third
More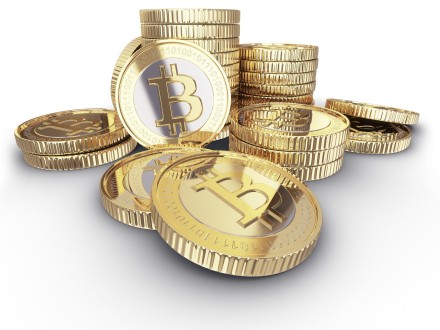 Total revenue for Bitcoin miners in October reached $353 mln, up 8% from September, with network fees accounting for $42.9 mln or
More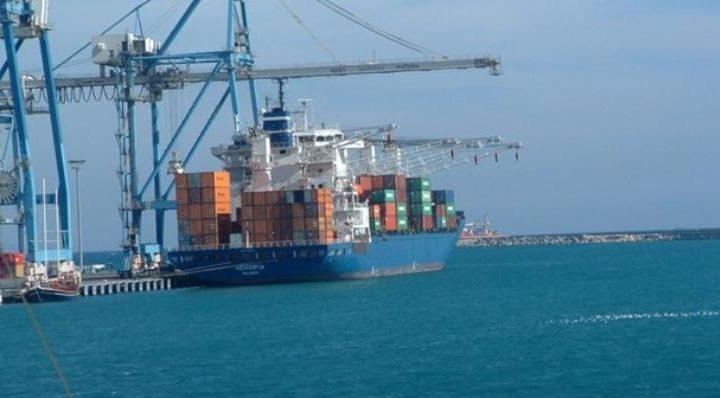 Cyprus has welcomed new regulations drafted by the IMO's Marine Environment Protection Committee to drastically reduce greenhouse gas emissions by existing ships once these are implemented in about six months. The target is to cut the carbon intensity of international
Read More
A Cyprus-Greece passenger ferry link is one step closer to being reinstated after a 20-year absence, as Nicosia announced the tender will
The long-awaited €1.2 bln redevelopment of Larnaca port and its marina got the final green light from the government on Friday with
Cyprus ship management revenue declined by €39 mln to €484 mln in the first half of 2020, reflecting the negative impact of