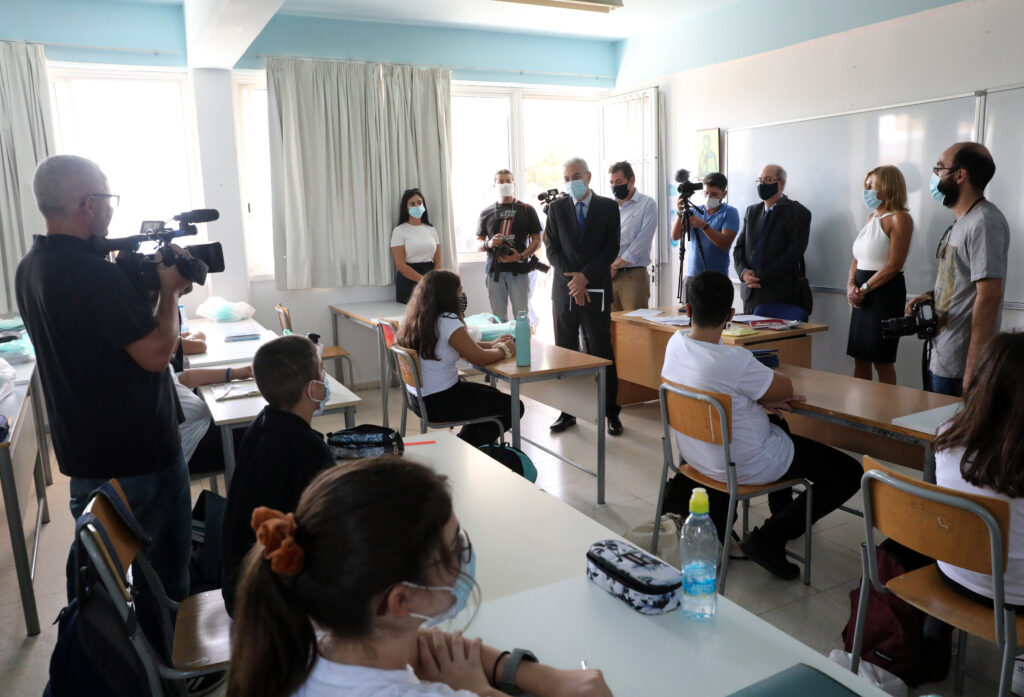 If we believe in the Education Ministry, the school system is a breeding ground for diversity, inclusion, excellence and radical thinkers. Students are exposed to the finest teachers, modern classrooms, and a conducive learning environment free of bullying, peer pressure and falling academic standards. No matter
Keep Reading
MPs are undecided on whether to pass a European Union directive reducing the size of homes entitled to lower 5% VAT or face hefty financial penalties, while the construction industry wants authorities
More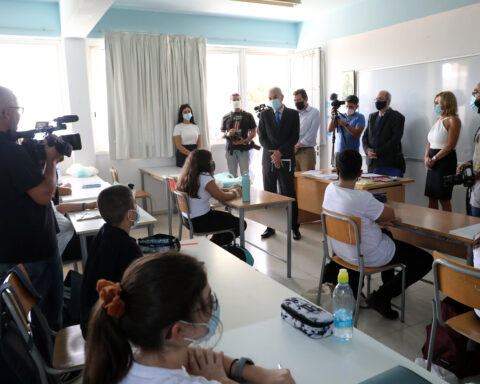 If we believe in the Education Ministry, the school system is a breeding ground for diversity, inclusion, excellence and radical thinkers. Students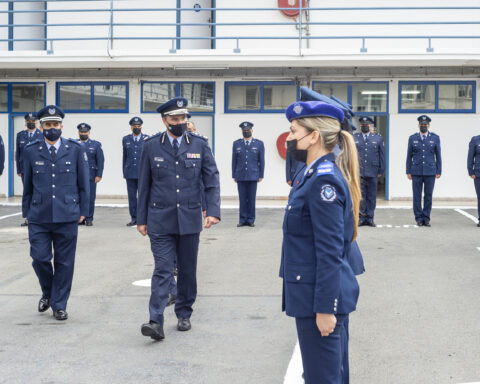 Justice reform, a long-overdue process to slash legal proceedings by half the time and decongest the courts, is begrudgingly getting underway, but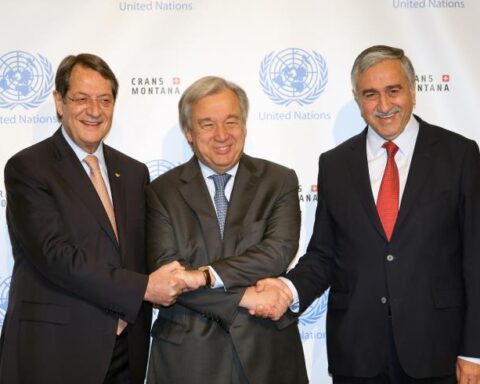 The new discussion about what happened in Crans Montana brings some old but not forgotten issues to the limelight. What happened at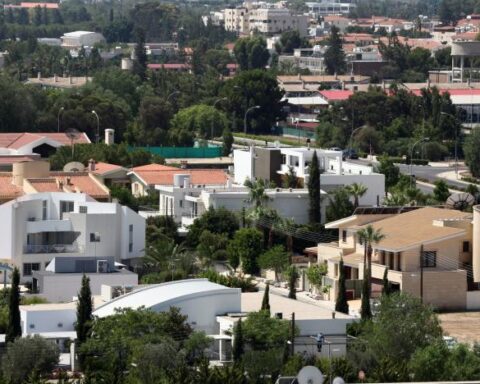 The publication of the proposed new law on common charges is most welcome, not so much for the proposal's content but more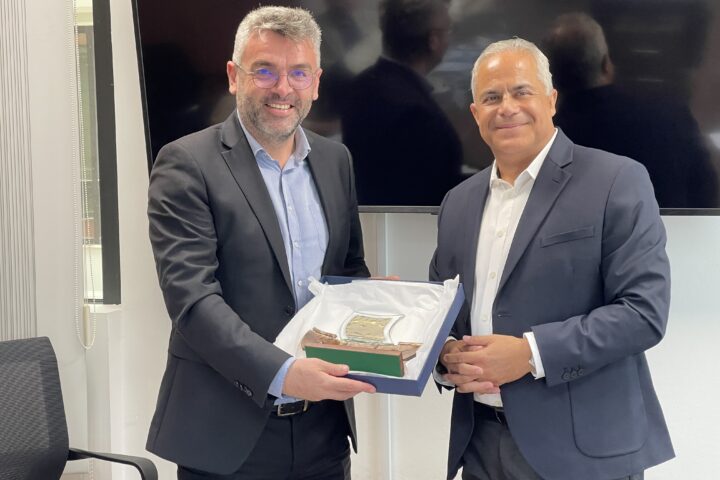 Regional energy regulators meeting in Larnaca this week concluded that despite disruptions in the world energy markets, the prospects for the future of Cyprus and the wider eastern Mediterranean are promising. The Cyprus Energy Regulatory Authority (CERA), the energy regulator of Greece
Read More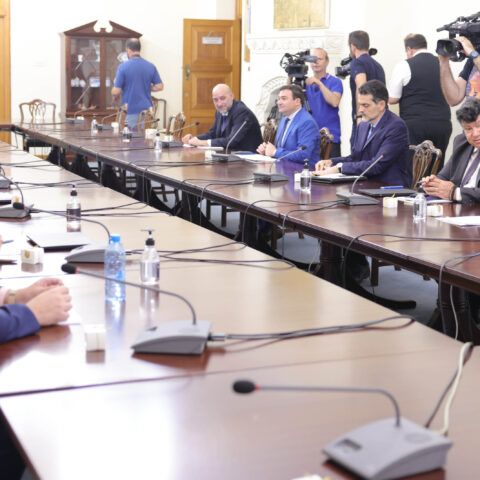 A meeting called by President Nicos Anastasiades with Energy and Finance Ministers to ease the pressure from hiking energy prices did not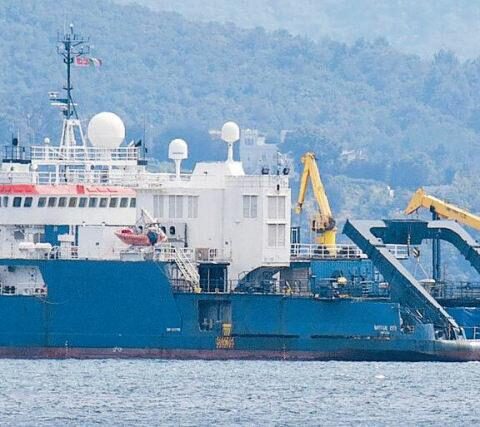 The commercial viability study of the ambitious EastMed gas pipeline is not proceeding normally as Turkey is "interfering with the Nautical Geo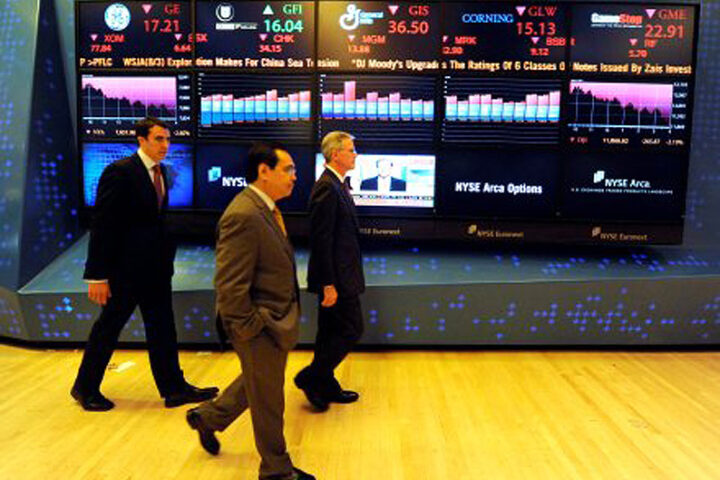 By Craig Erlam Markets saw choppy trading on Friday, heading into the weekend amid a flurry of economic data from across Europe.
More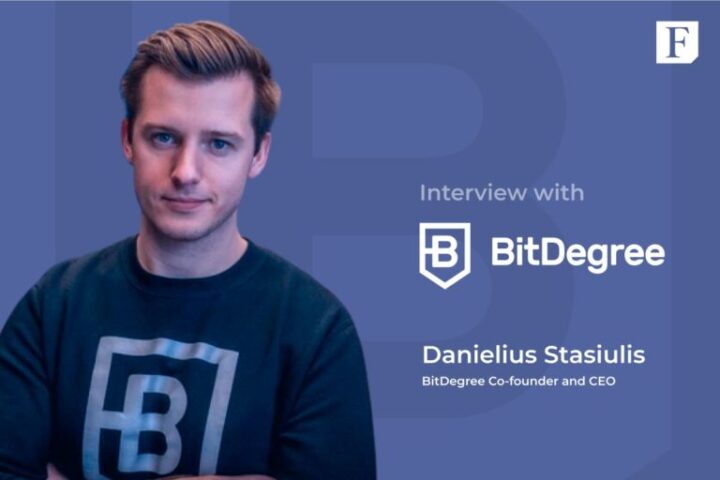 Interest in cryptocurrency-related courses has surged amid the sector's increasing popularity, according to the chief executive of a leading technology and digital
More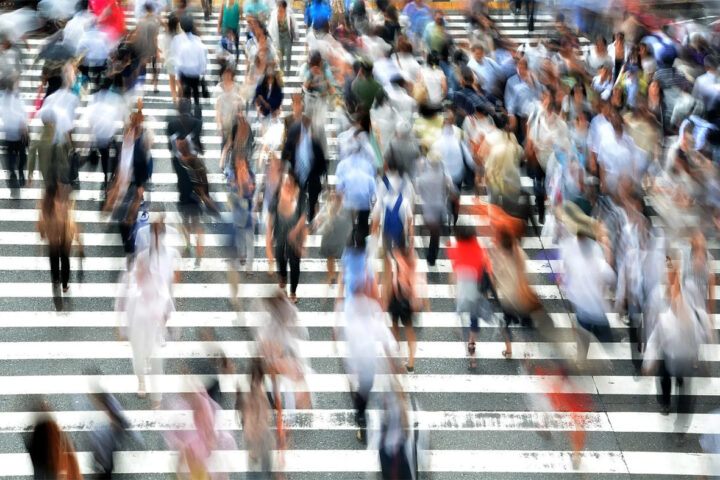 By Jeffrey Halley   US equities struggled for direction overnight, with the S&P 500 and Nasdaq almost unchanged, while the Dow Jones eked
More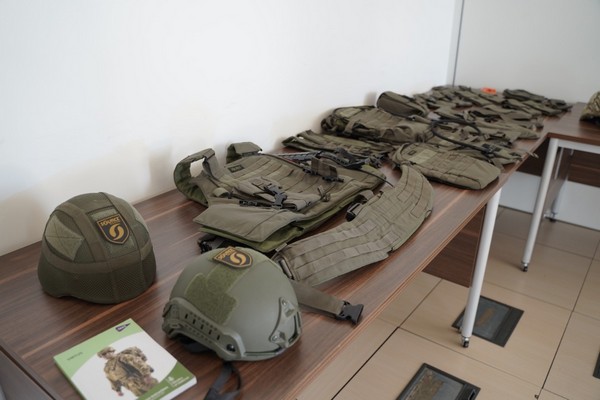 In the first procurement of its kind, the National Guard has ordered military Personal Protective Equipment and Load Carriage System in a
More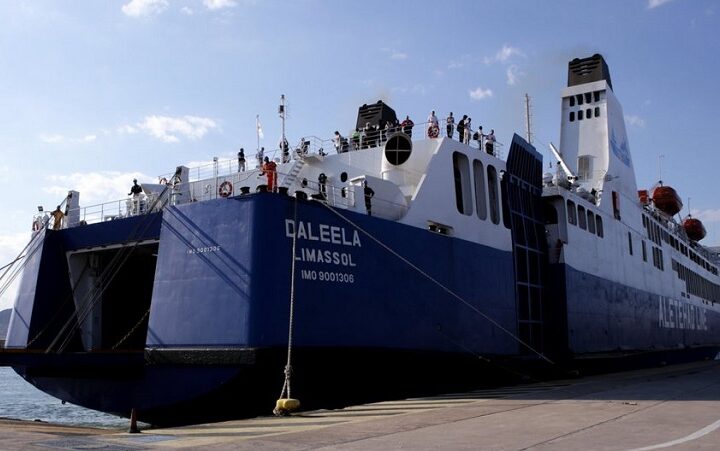 Passenger ferry M/V Daleela completed its first trip to Piraeus, marking the official launch of the Cyprus-Greece sea link after more than two decades, with authorities pleased with the maiden voyage. Passengers, pets, and vehicles boarded the ferry, with many expressing
Read More
Ayia Napa Marina is a jewel of the Mediterranean and offers a solution to seasonal tourism in Cyprus, said President Nicos Anastasiades
A passenger ship is on course for Pireaus, Greece, after the route was launched from Limassol for the first time in over
Preparations are full speed ahead for the first round-trip Cyprus-Greece passenger ferry on Sunday, 21 years after the sea journey was abandoned.