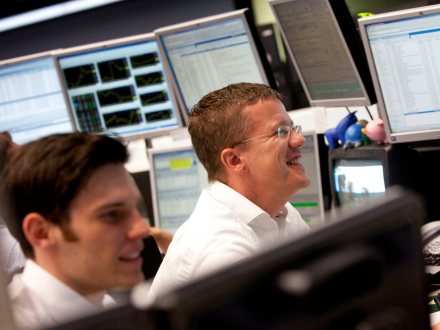 By Craig Erlam   Stock markets bounced back on Tuesday as some calm returns following the UBS takeover of Credit Suisse and traders look ahead to the Fed on Wednesday. It's been a wild couple of weeks and while many are hopeful the worst is behind us,
Keep Reading
The Land Registry's online platform is still knocked out, following the cyber attack some ten days ago, with officials saying it may
More
Every 8th March, the demand for gender equality is in the spotlight of public opinion. On this occasion, the undersigned female Speakers of the European parliaments want to join the voices that
More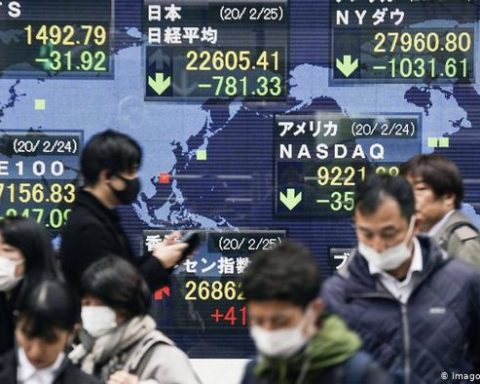 By Jerome Schneider, Portfolio Manager at PIMCO   The challenges roiling some regional banks in recent days have stressed financial markets as investors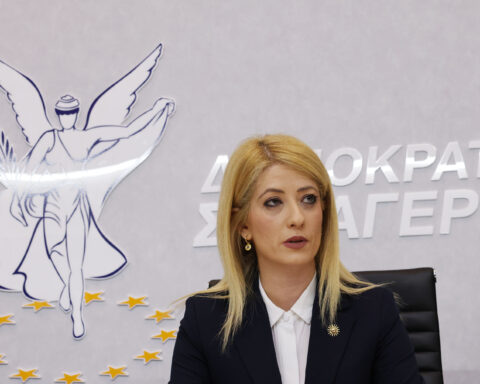 The former ruling Democratic Rally, licking its wounds having lost the presidential elections, has won a last-minute reprieve with the majority of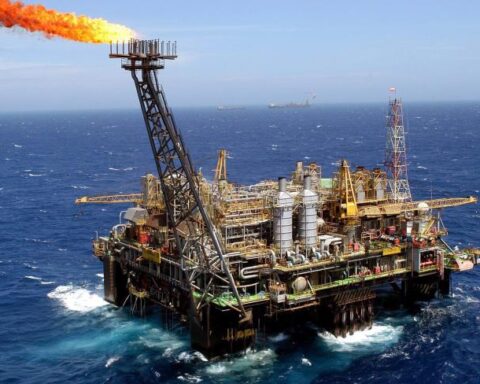 Transatlantic trade disputes are moving to a new US-controlled rhythm and increasingly, the US is acting without consulting its European allies. Because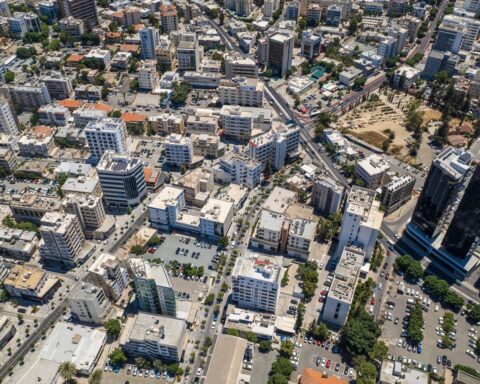 The topic of government involvement in housing is contentious, with various opinions and approaches to how housing should be provided and managed.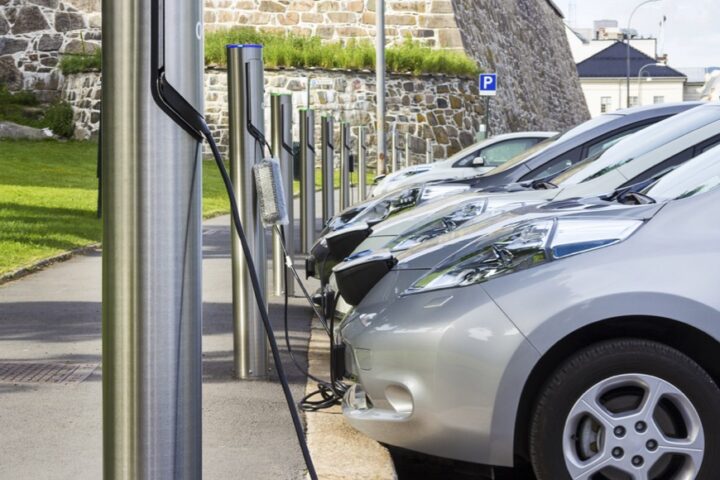 Cyprus is one of the most expensive countries out of a list of 39 in Europe to charge an electric vehicle, adding another con to the list of Cypriot motorists thinking of going electric in the near future. Cyprus' path to a
Read More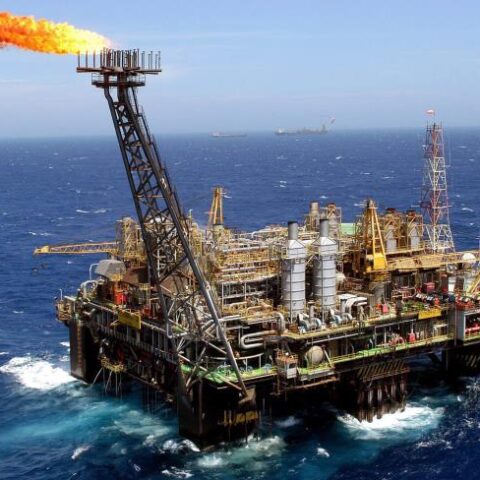 Transatlantic trade disputes are moving to a new US-controlled rhythm and increasingly, the US is acting without consulting its European allies. Because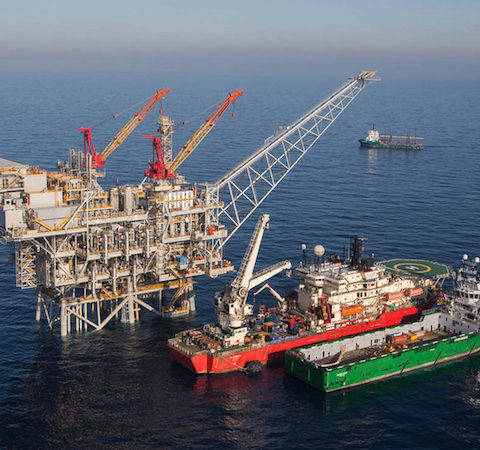 Energy markets were quite volatile over the last few weeks, as the EU issued a new efficiency directive which sets 11.7% total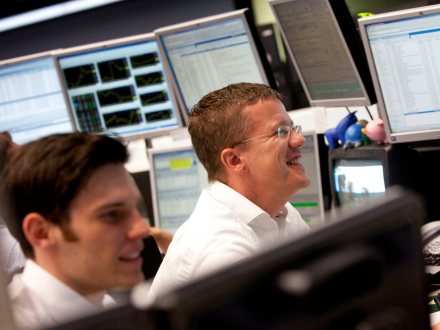 By Craig Erlam   Stock markets bounced back on Tuesday as some calm returns following the UBS takeover of Credit Suisse and traders
More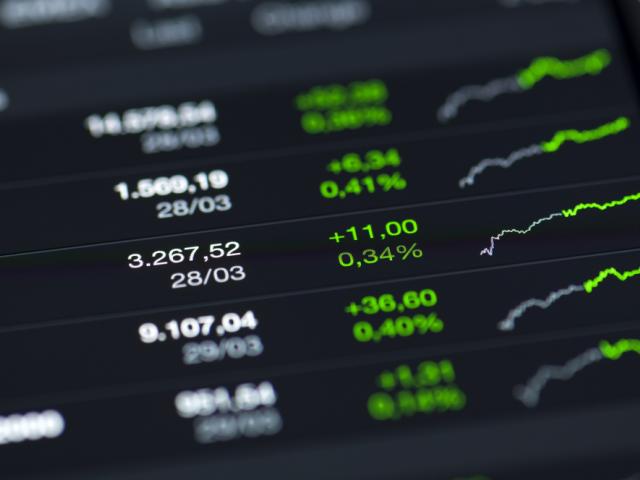 By Lukman Otunuga, Senior Research Analyst at FXTM Asian markets rose on Tuesday after Wall Street staged a rebound overnight as the
More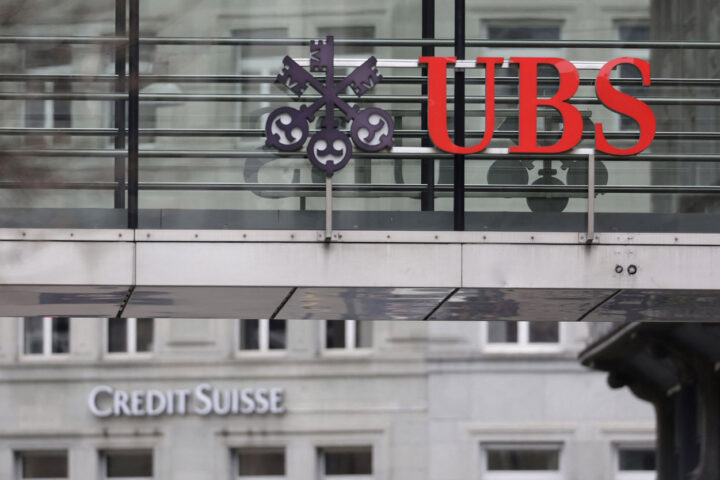 Switzerland's wealthy and diversified economy, strong fiscal position, and low public debt ratio provide buffers to withstand a substantial shock in excess
More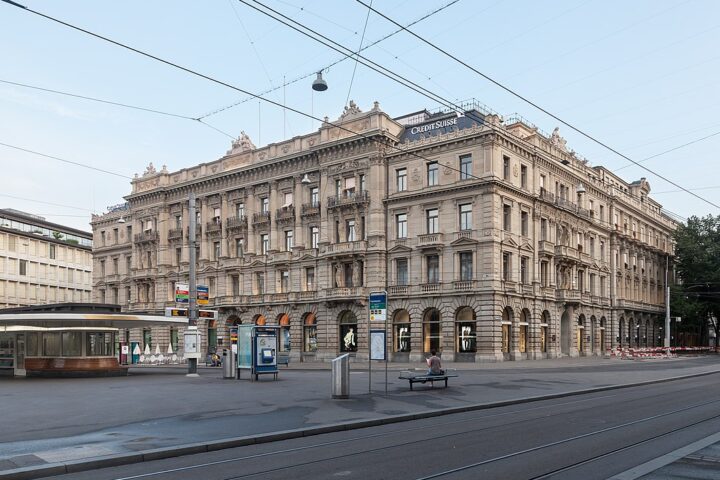 By Craig Erlam   It's been another lively start to the week following a busy weekend in which Swiss authorities had been working
More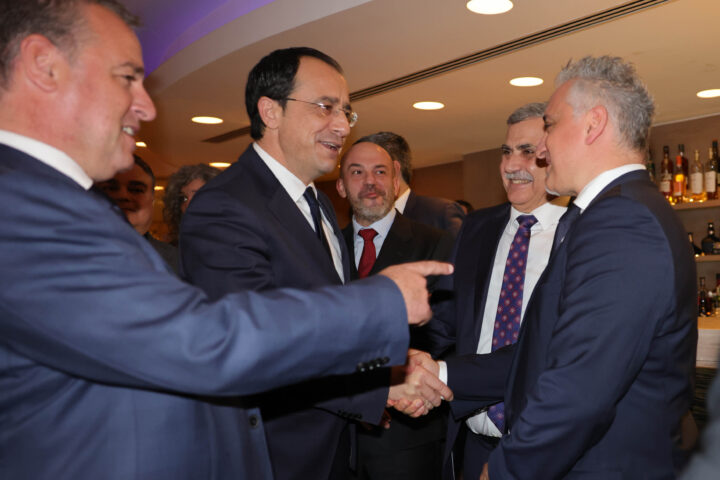 President Nikos Christodoulides said that Cyprus and Greece should work more closely on matters of shipping, which will be high on the agenda of his first meeting with Prime Minister Kyriakos Mitsotakis in Athens next week. Speaking on the sidelines
Read More
Tototheo Maritime subsidiary Marine-Fields Holding announced it has acquired German maritime consultancy and technology advisory firm BM Bergmann Marine GmbH. The takeover
Larnaca will reap the benefits of the passenger ferry link between Cyprus and Greece, as officials have decided to include the town's
The new government has placed shipping among its priorities to enhance its maritime administration further, provide the ground for sustainable growth and