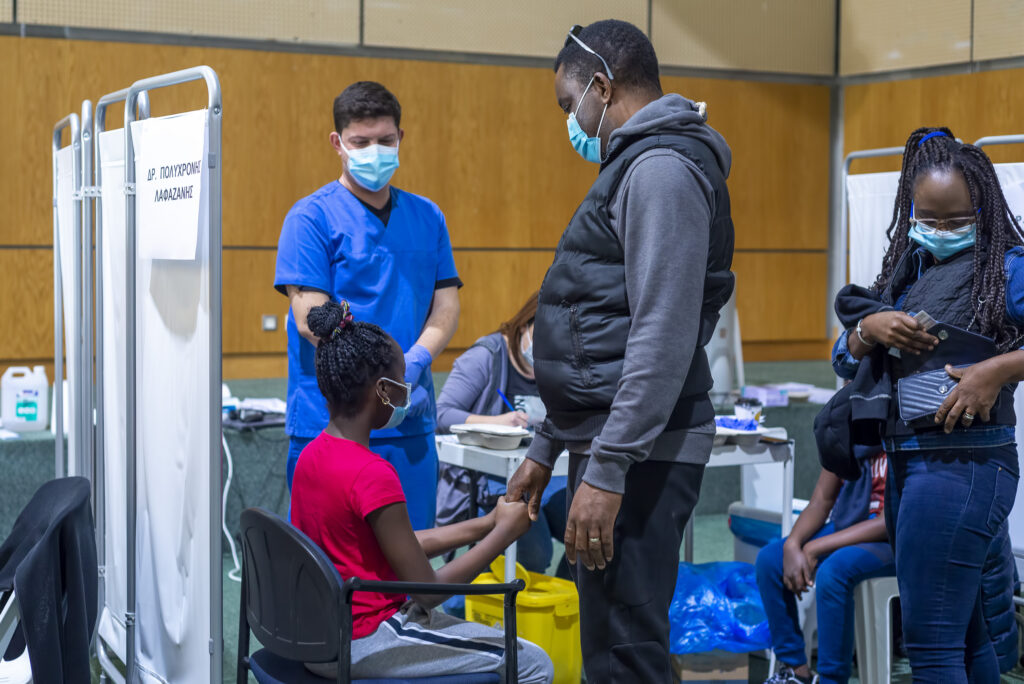 Over the past week, Cyprus' COVID deaths and cases edged up as health authorities reported five more coronavirus victims and 2,789 new infections. Hospitalisations remained stable at 44, down three from last week, while critical cases increased from two to four. The Health Ministry said in
Keep Reading
An accelerated increase in house prices was recorded in the second quarter of 2022, mainly due to rising construction costs, the Central
More
Manchester United fans travelling to Cyprus for their team's game against Omonia Nicosia in the Europa League group have taken up almost every available room in the capital's hotels. As confirmed by
More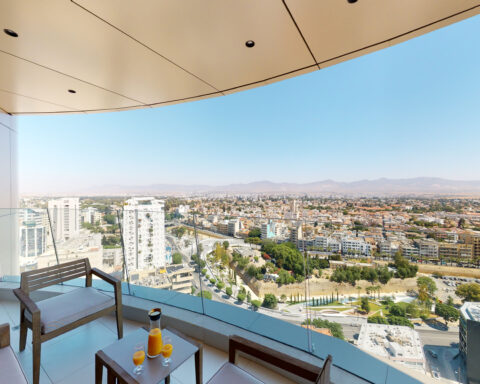 In the Special Theory of Relativity, Einstein determined that time is relative—in other words, the rate at which time passes depends on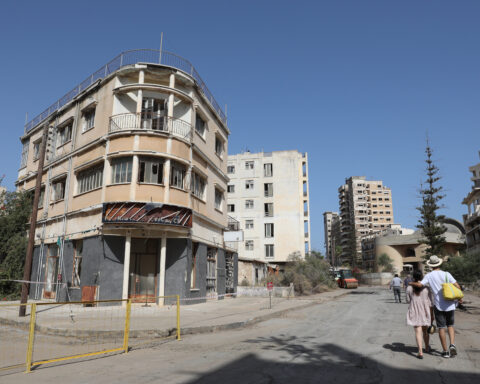 If the government needed any firmer example of where the island's division was going, there were plenty of people involved in the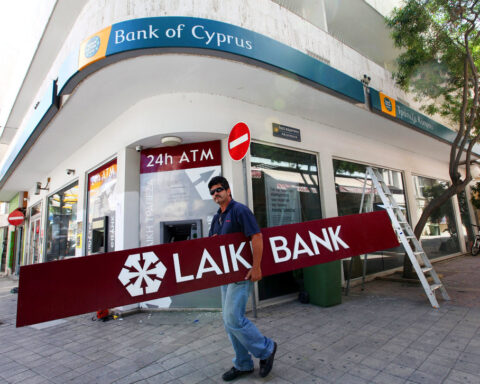 The government seems to have had second thoughts on rushing through parliament a protectionist measure to prevent an American investment fund from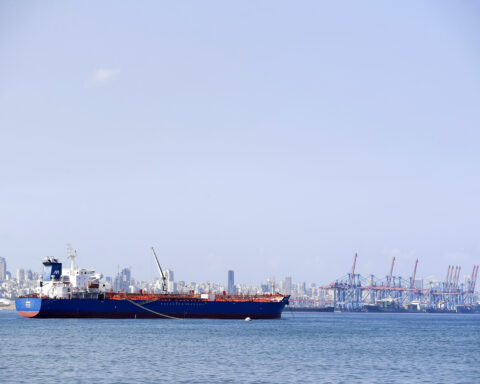 Europe's energy crisis will not just be for this winter. Europe is expected to face similar problems next winter and probably beyond,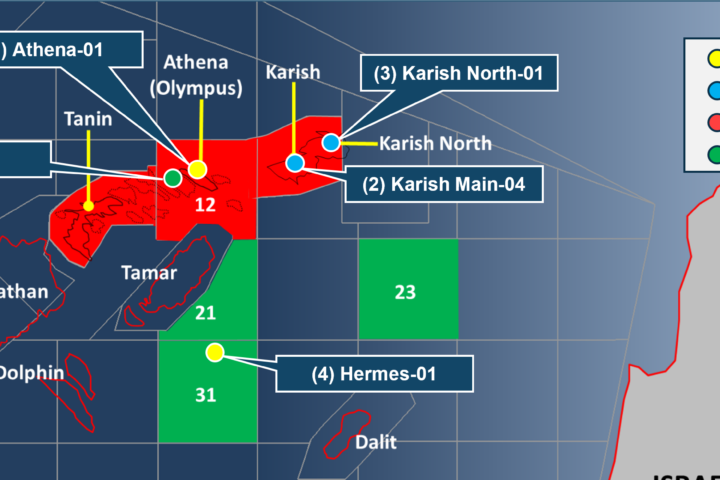 Greece's Energean announced its Hermes exploration well offshore Israel had made a commercial natural gas discovery of between 7 and 15 bcm, with Cyprus a potential export market. And the Stena IceMax drilling rig has moved to block 12 to drill in
Read More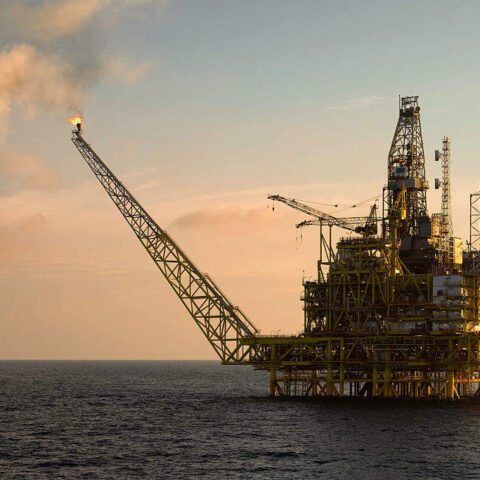 A US-brokered draft deal between Israel and Lebanon over a dispute in demarcating a maritime border between them may help Cyprus to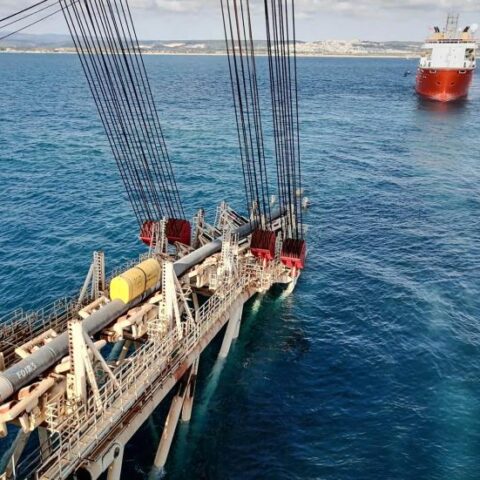 The outlook for Europe's economic growth continues to deteriorate with the combination of tightening monetary policy, high interest rates, high inflation, and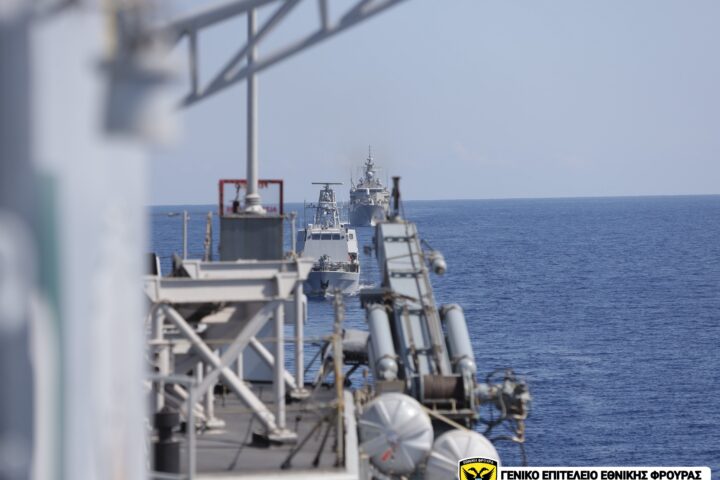 The four-country naval and aerial exercise Eunomia wrapped up this week, with its final stage in the sea area east of Limassol
More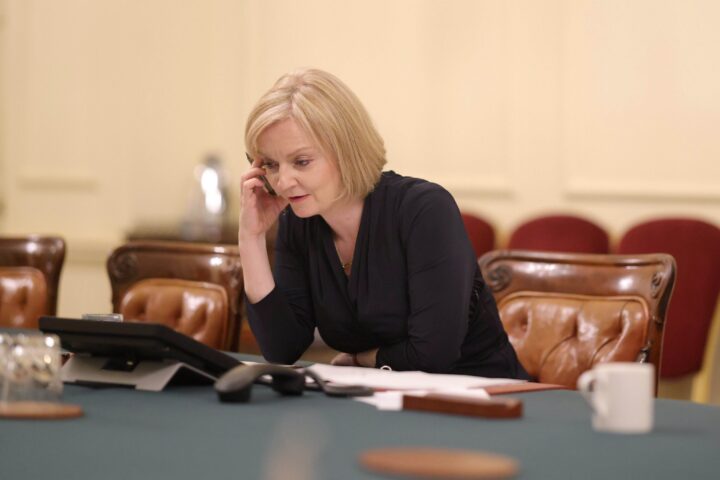 The UK government's humiliating U-turn on the higher tax rate reforms will not be enough to calm turbulent financial markets, the CEO
More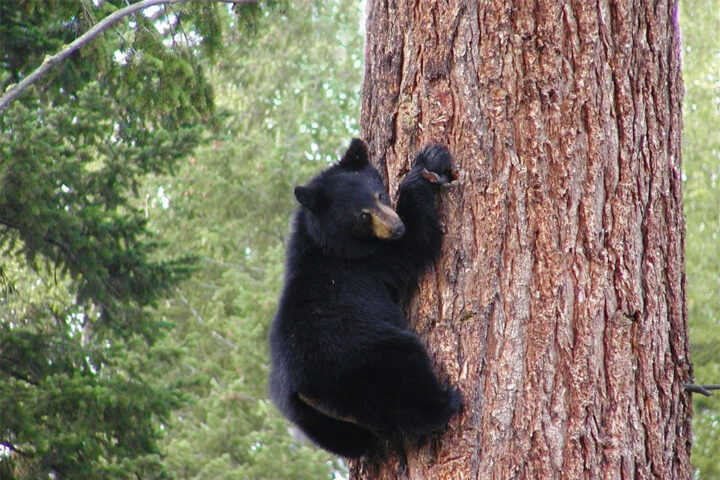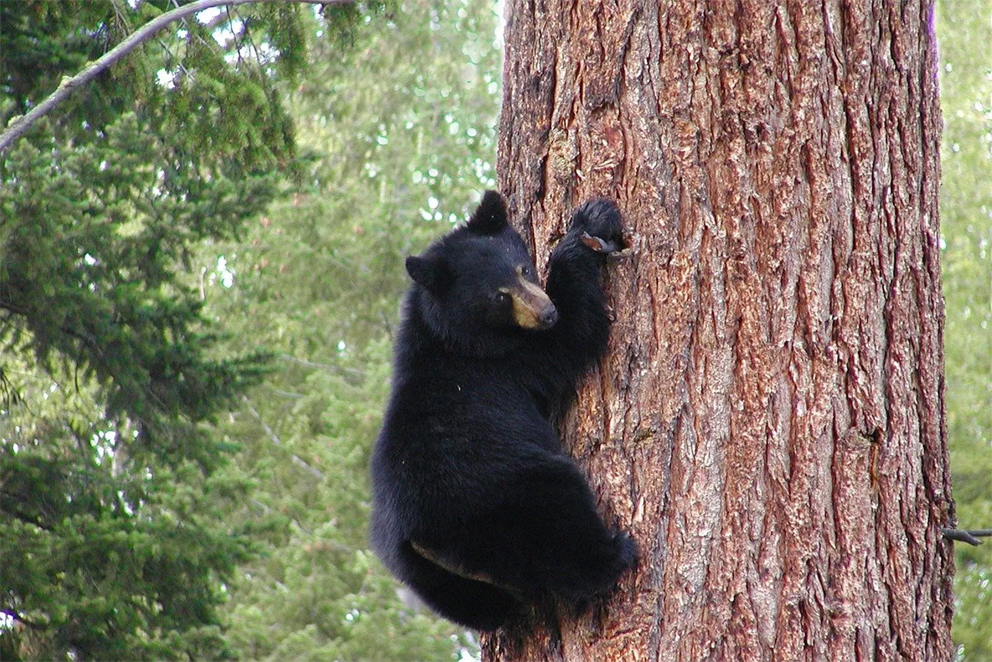 By Craig Erlam Equity markets have erased early gains to trade in the red on Thursday, as investors take a cautious approach
More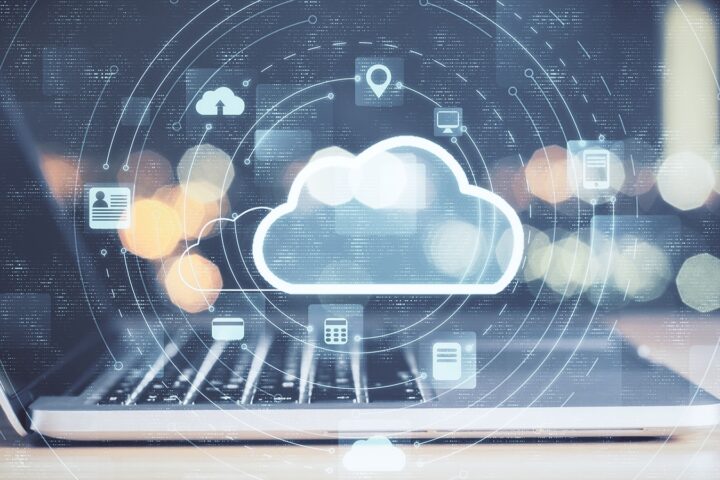 According to Eurostat, Cyprus spends far less on research and development than most other European Union countries, as just 0.85% of the
More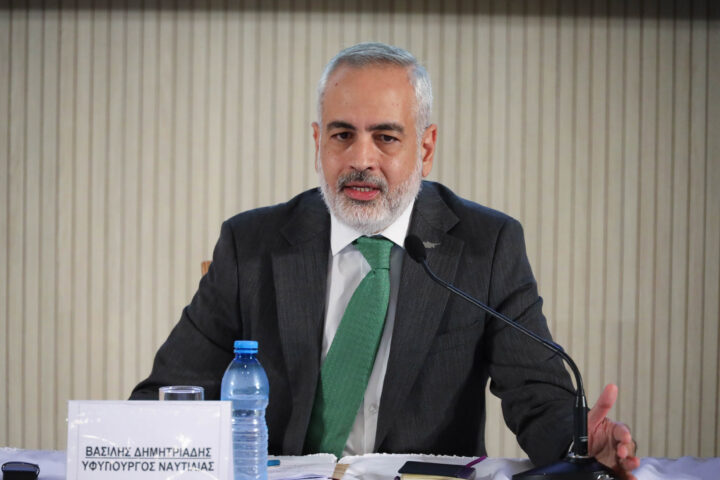 Limassol will host Maritime Cyprus 2022 from October 9 -12, with the participation of 900 delegates from 35 countries, Shipping Minister Vassilis Demetriades said. He said the 17th Maritime Cyprus conference, and the first one after the pandemic, will see
Read More
The uncertainty over future relations between the European Union and Russia has taken its toll on Cyprus shipping, as sanctions have forced
A leading expert with extensive experience in the operation and engineering of ships, has called for wider use of hydrogen as a
Rhapsody of the Seas was the first cruise liner to dock at the new Ayia Napa Marina, carrying 3,000 passengers and crew.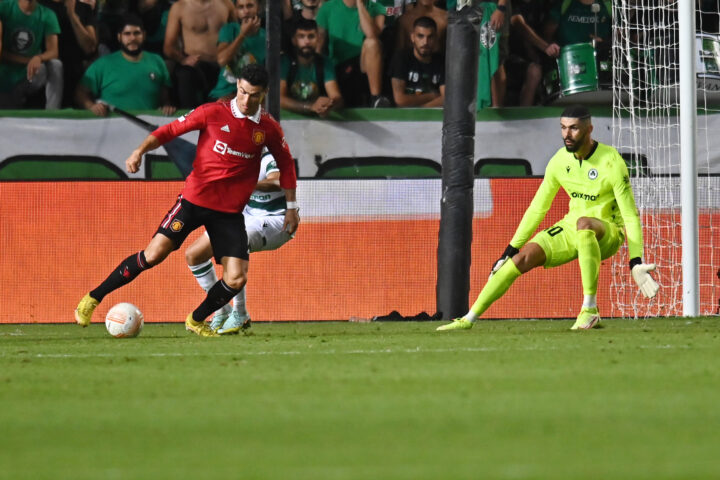 Omonia gave Premier League superstars Manchester United a fright, needing super-sub Marcus Rashford to spark a
Omonia Nicosia announced that tickets for Thursday night's much-anticipated European tie against Premier League juggernaut Manchester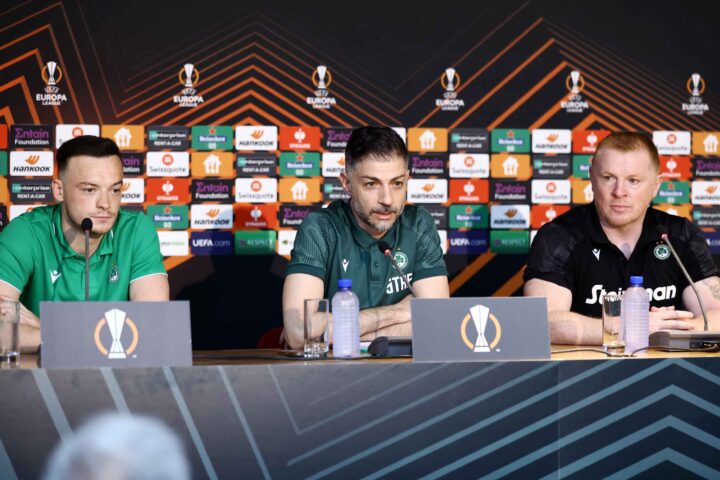 Cypriot underdogs Omonia are fired up to face Premier League giants Manchester United on Thursday at