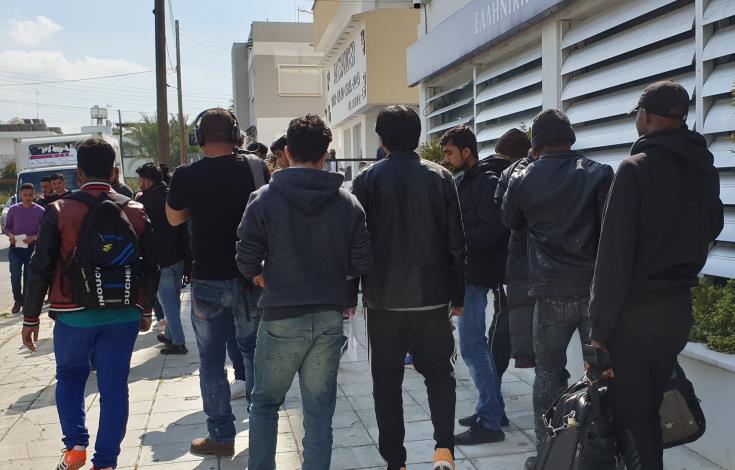 Employers fear President Nikos Christodoulides' decision not to renew a decree that allowed them easier and faster access to asylum seekers will deepen a labour shortage already hurting hospitality. Earlier this week, President Christodoulides told the Federation of Employers and Industrialists (OEB) that the government will
Keep Reading
According to research, the value of the Cypriot ICT market reached €781 million in 2022, showing an annual growth of 4.7%, while
More
A Ukrainian woman was sentenced to six months in prison for a racially motivated assault against Russians gathered to celebrate the Russia National Flag Day on 22 August last year in Larnaca.
More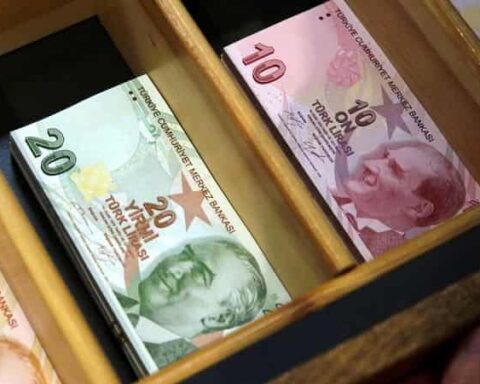 On 21 September, the Central Bank of Turkiye (CBRT) raised its policy rate by 500 basis points (bp) to 30%, following a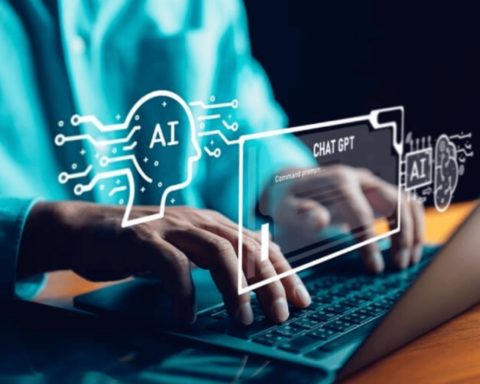 The formidable power of generative artificial intelligence (GenAI) combined with other existing AI models can transform how companies operate and individuals work.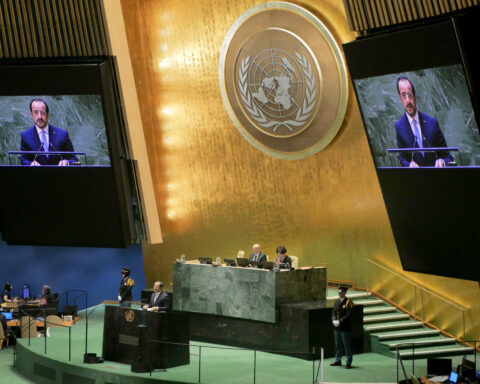 This week, the government came to a standstill as attention focused on the President's New York shuffle to get the international community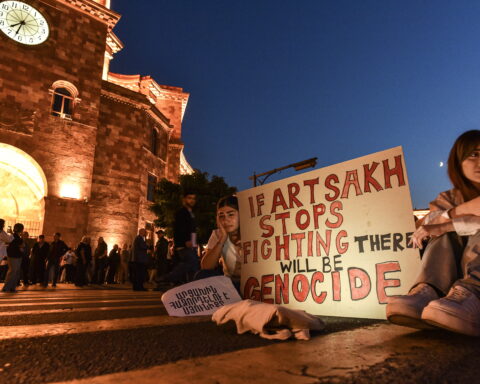 During the past three decades, Armenia struggled to convince the world that the ethnic enclave of Nagorno-Karabagh was an integral part of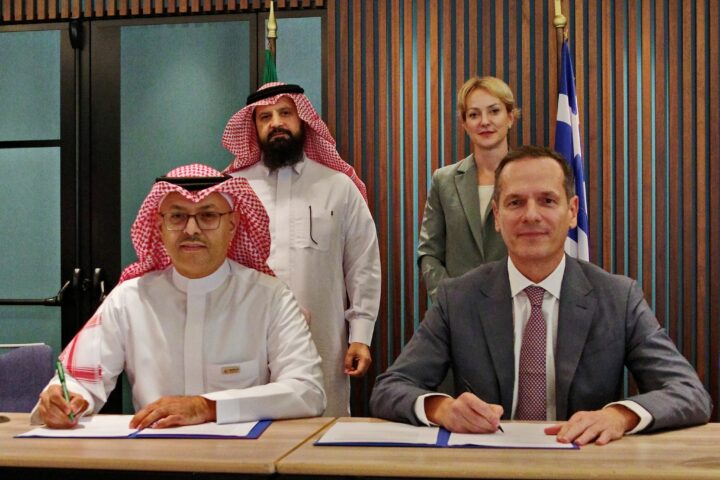 Greece and Saudi Arabia have agreed to set up a jointly owned company that will look at linking their power grids, taking the first step in their plan to supply Europe with cheaper green energy, the Greek energy ministry said. Greece's Independent
Read More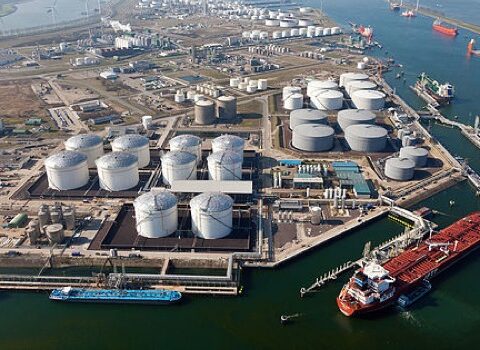 The construction of a petroleum products storage terminal by 2025 is considered a project of exceptional importance for Cyprus' strategic energy autonomy, said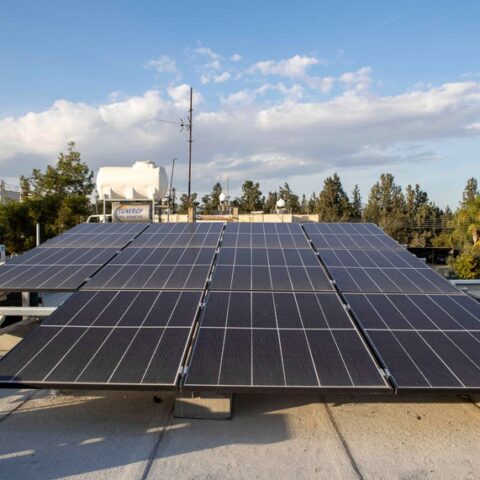 The Finance and Energy Ministries have approved a grant scheme, "Photovoltaics for all", encouraging homeowners to install solar systems on their roofs.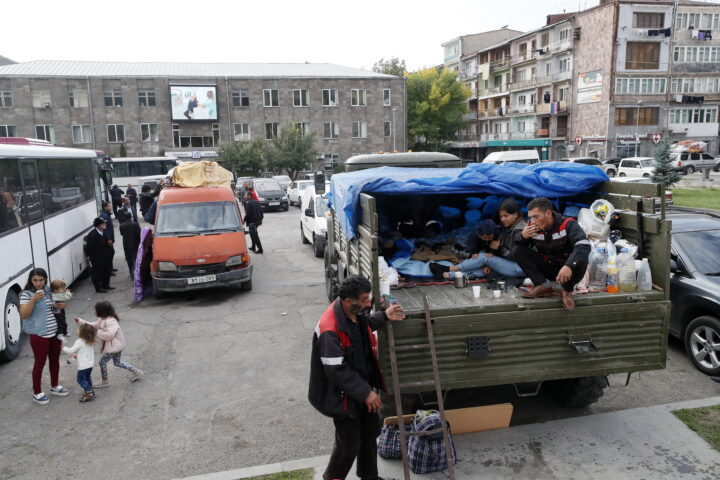 The Cyprus parliament unanimously adopted a resolution condemning the military operations by Azerbaijan against the Armenian population of Nagorno-Karabakh. Lawmakers called upon
More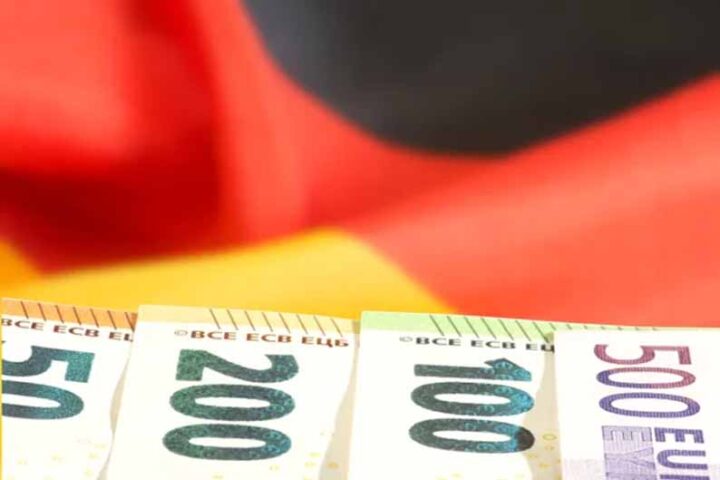 By Craig Erlam   Another mixed session in Europe on Thursday with US stocks pointing to a similar open on Wall Street despite
More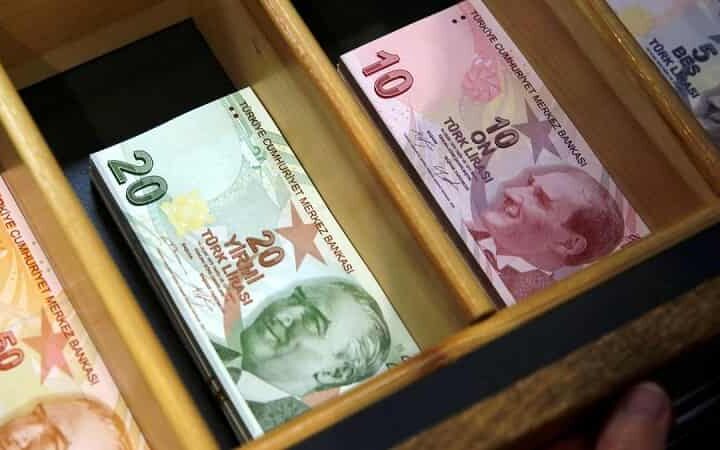 On 21 September, the Central Bank of Turkiye (CBRT) raised its policy rate by 500 basis points (bp) to 30%, following a
More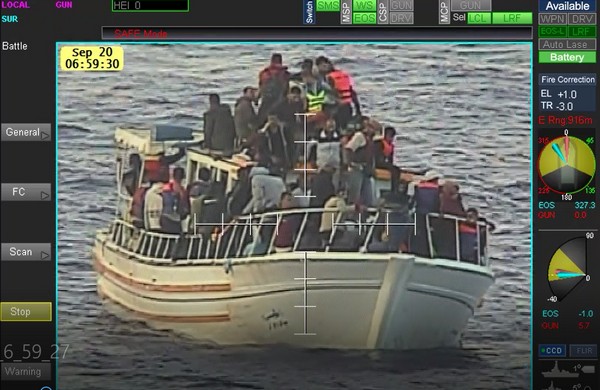 EU member Cyprus wants Brussels to offer financial and technical aid to Lebanon to help it cope with an influx of Syrian
More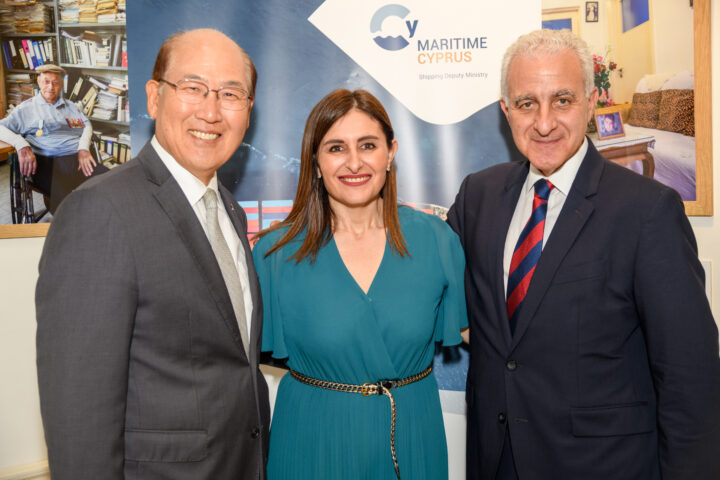 Shipping Minister Marina Hadjimanolis said Cyprus is "an ideal place for companies to develop and excel" during a speech at an event in London on the sidelines of International Shipping Week. Addressing a packed Cyprus High Commission headquarters, she said
Read More
Cypriot politician Christos Stylianides has stepped in as Greece's new shipping minister after Miltiades Varvitsiotis resigned on Monday over the death of
Paralimni is set to welcome the island's fifth marina next summer at the northern tip of the popular Protaras holiday resort, with
Limassol Port has acquired new equipment in an ongoing effort to enhance operations and increase productivity at the Multi-Purpose Terminal. The acquisitions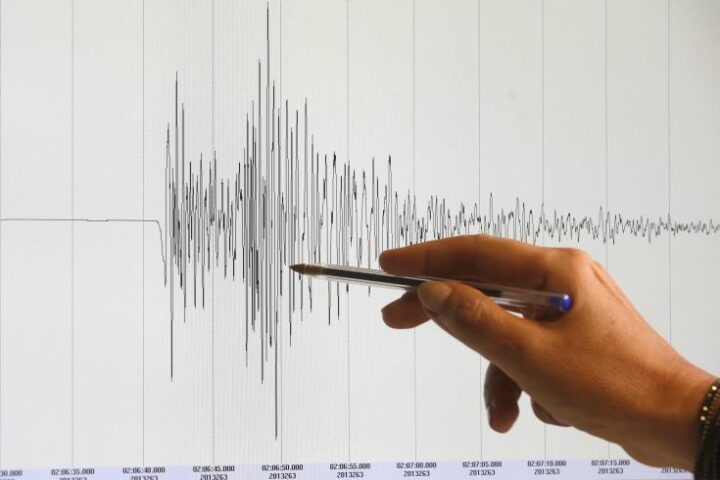 A 3.2 magnitude earthquake on Friday shook Limassol, but there was no structural damage or injuries,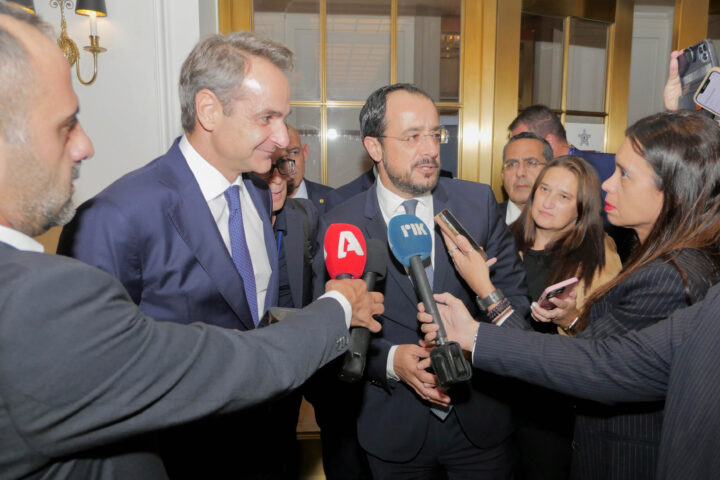 The percentage of Cypriots interested in the news from most information sources has recorded a drop,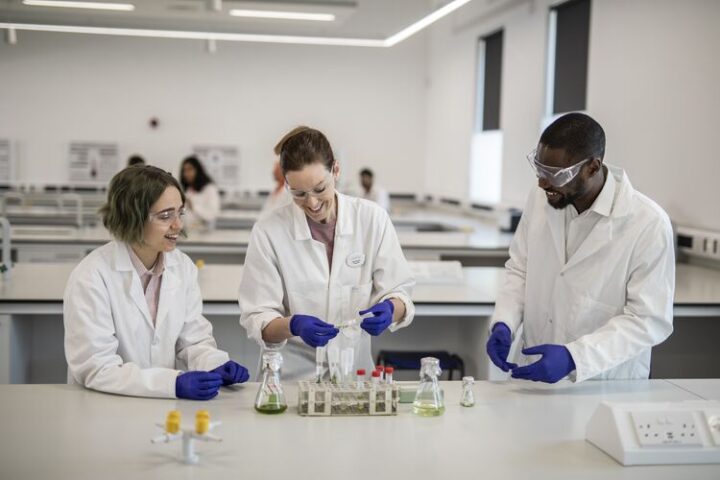 The British Council launched the tenth year of its Study UK Alumni Awards programme, celebrating the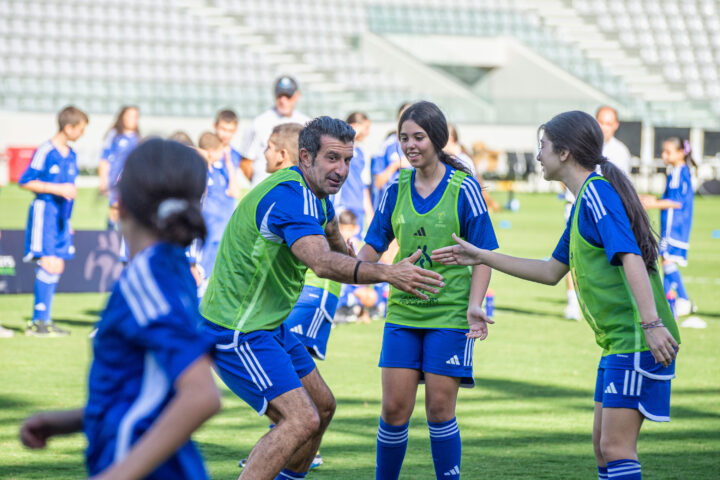 UEFA and the Cyprus Football Association (CFA) staged a special grassroots event offering more than 90